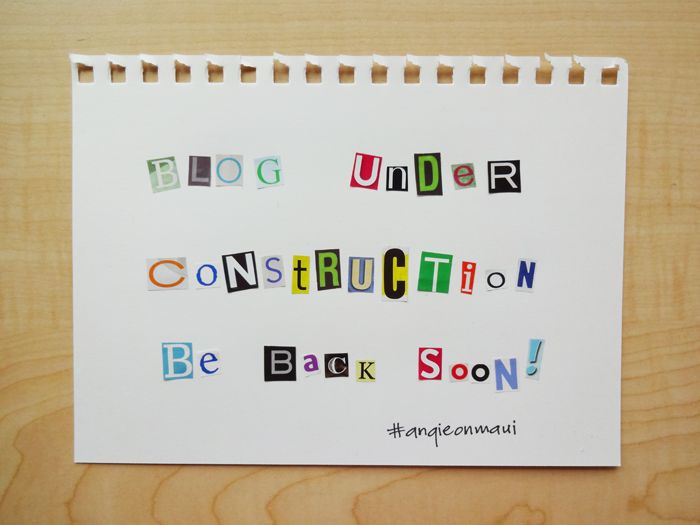 Oh, hey.
As you may have noticed, content is sparse around here. After three and a half years, I'm craving a fresh start for this blog, which warrants some time offline to reevaluate, refine and rebrand. I had a bit of anxiety pulling down my posts (494 posts back to "draft" mode...not gone forever), but it is a necessary part of the growth process. Change is good.
I'll be back in the Spring with a fresh look, fresh content and a fresh perspective. Until then, you can still find me on Twitter, Instagram and Facebook.
Cheers to new beginnings!