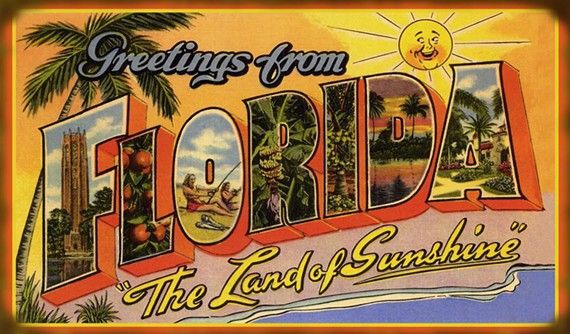 I'm here in Florida on business and honestly, it feels weird. I am not the seasoned business traveler, but it is now part of the territory for my job and I'm trying to embrace it, despite the fact that I am petrified of flying to begin with. So much so that I had no shame and asked a team of sweet blogging friends to hold me up (you know who you are...love you ladies).
My sleep is completely out of whack and it has definitely taken its toll on me, but it's all good. I'm happy for this experience, even though I am just a tiny bit disappointed that I don't have more time here to explore and that of course, Phil isn't with me. Ironically, long before this business trip was even planned, we had entertained the idea of a getaway out here to a destination I've been scoping out, but the only thing holding us back was the trek it would take for us to get here. And it's funny how things work, because not more than a month after this conversation, I'm here. Such is life.
It's a quick trip for me, as I'll be heading home tomorrow. I'm looking forward to being in my own time zone, stretching out in my own bed and getting back to a regular sleep schedule.
Hope you all had a good week!