Summer seems to be winding down for everyone but us. That is par for the course if you are lucky to live on a rock in the middle of the Pacific (lucky we live Hawaii, 'yo!), but throw me a bone. I love the season we are in. I love the slow crawl of Fall and all its yummy sights and scents and sounds; I love the gradual transition into the Holidays, where spirits are high and I bleed happiness. I love the build-up of Christmas (I proudly rock Christmas Carols in October) where our lives and our home are steeped in tradition so important to my heart and soul. September 1st through New Years Day is, hands down, my absolute favorite time of year. But I digress...this post isn't about Fall (oh, but don't you fret, that's coming).
August is coming to a close...whhhhaaaaatttt? I like to pretend we're in the last days of a summer that we desperately need to maximize before the cold and bitter snow hits (ha. Let's be honest here, this is the land of endless summers--we'll be sunning ourselves well into the new year) and nothing makes me happier than impromptu trips to the beach with Phil. Trips that are planned on the fly and ones that involve us rolling out of bed, putting on our suits and throwing some snacks and beverages on ice. The nature of these unplanned activities make them perfect...and all the more sweeter when you have a husband who indulges your need to document the occasion.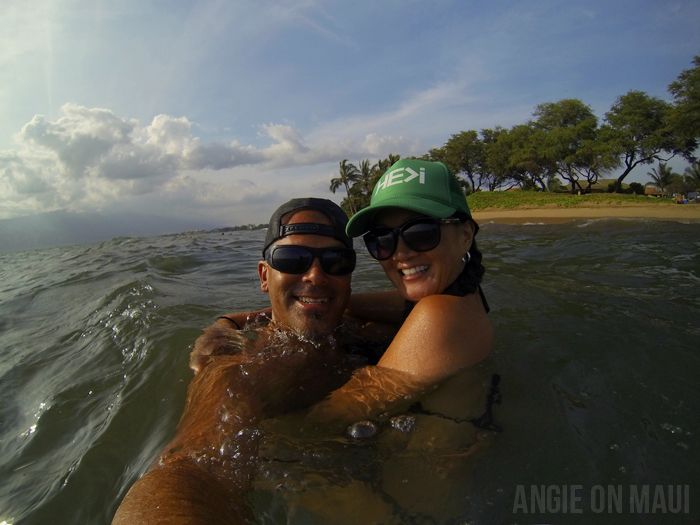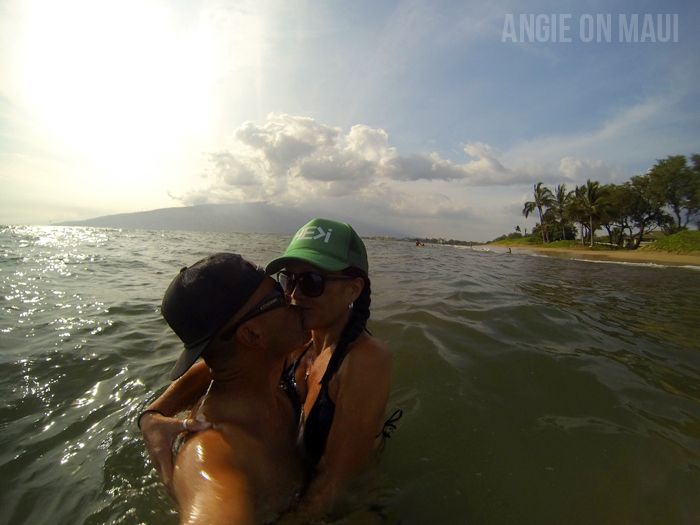 I really and truly love our salty beach life; I love that we have fallen into the rhythm of a slower lifestyle and have embraced a simplicity we'd have never known if we stayed in the Bay Area. I love that an afternoon in the ocean is enough to restore your soul and wash away your cares. Moving here to Maui seven years ago was one of the best decisions we could have ever made for ourselves...ever. It was an adjustment that was not without its challenges, but we got through it, together. So much GOOD has come to us since planting new roots here and I have never been more convinced that we are exactly where we are supposed to be.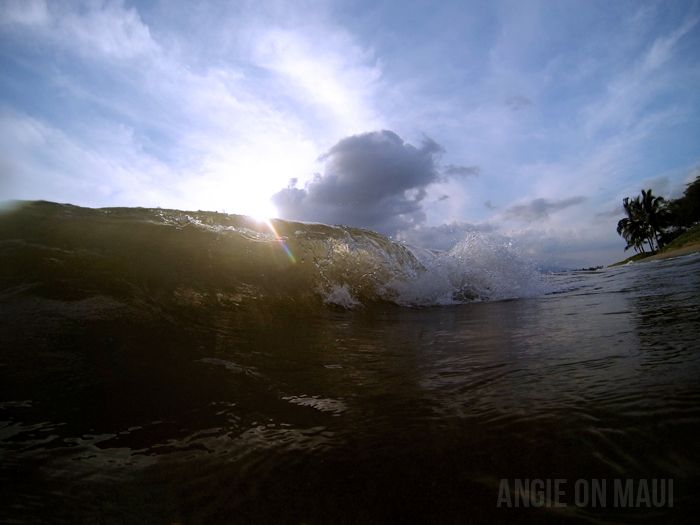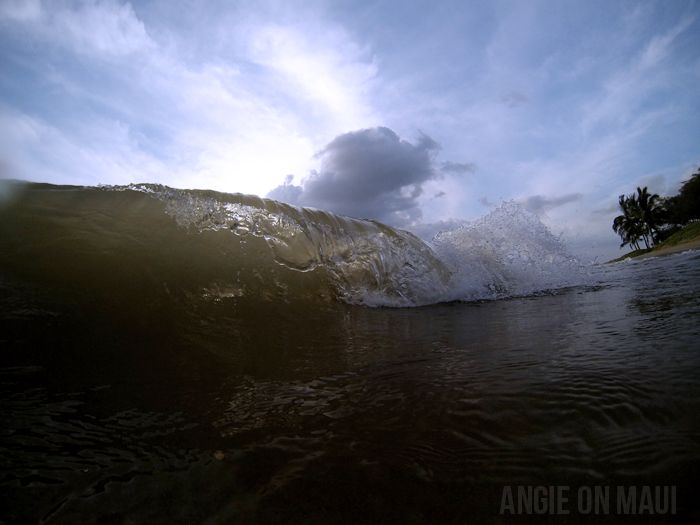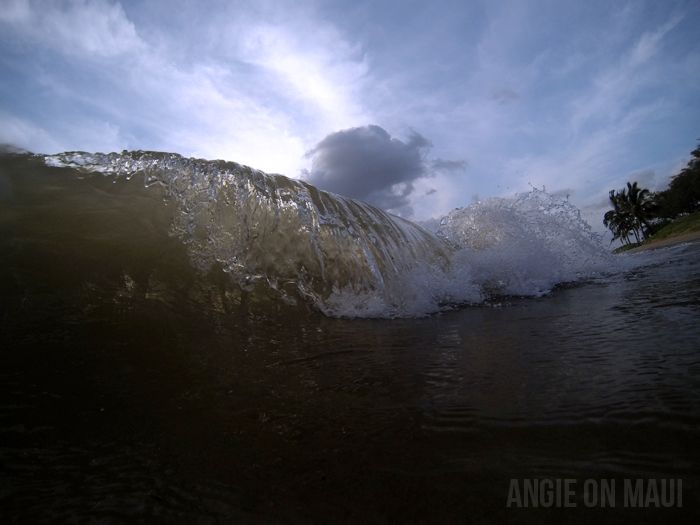 It may sound trite, but because our families live on the mainland and we only have one another, I really feel like we have both grown so much since moving here. Not just as individuals, but also as a couple. Our marriage has changed for the better and we both possess a clear(er) understanding of what it takes to succeed as a team (just because we have eleven years of marriage and twenty-one years of togetherness under our belt does not make us experts). We have both grown in our faith and while this is an area that we can always improve upon, I can't tell you how happy it makes me to be able to speak freely about God and Jesus...and how happy it makes me to PRAY together with my husband. There is no greater joy, really.
* * *
"For I know the plans I have for you," declares the Lord, "plans to prosper you and not to harm you, plans to give you hope and a future."

- Jeremiah 29:11