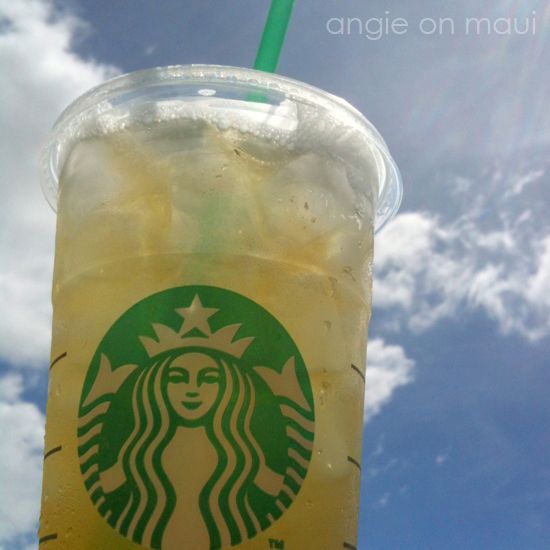 Dear Iced-Venti-Green-Tea: I am working on self-control, which is why I have limited my intake of your refreshing goodness; I'm thinking twice a week is plenty.
Dear Blogger: I fought tooth and nail to hang onto the old interface, but you won. I'm really struggling with the new layout. WHERE IS EVERYTHING?
Dear September: No offense, but you were especially hard on me this year and I'm sort of ready to say goodbye to you and usher in a new month. But thank you for bringing slightly cooler temperatures to remind us that Fall is here. I forgive you.
Dear Random Guy in the Grocery Store: it is absolutely NOT ok that you decide to blow a snot-rocket in the middle of the bread aisle. I'm sure your wife would agree at its level of repugnance had her back not been turned. Let's work on keeping it classy, ok?
Dear Humpback Whales of Maui: Welcome back, I have missed you! I cannot wait to get closer to you later on this season.
Dear Beth Moore: I am loving your bible study and I think I love you, too. Please come speak on Maui so I can meet you and hug you. It would make my day.
Dear Grace: I'm sorry about the new hairball medication that smells of maple syrup that we have been force-feeding you. It is a necessary evil, because hour-long hairball-wretching episodes at 3:00 a.m. are not good.
Dear Dreams: You are not dead. I've only been on break.
Dear Husband: Thank you, thank you, thank you for your patience with me this month and letting me move through this funk at my own pace. I love you so much.
Dear Blog Friends: Remember me? I've been quiet over here, but ready to get back in the swing of it. I've missed you.