I am guilty of moving a little slow sometimes...as in, I'm often on "island time" out here. My apologies!

Thank you to all who entered my Maui Love Giveaway; as I mentioned in a previous post, the best part of this giveaway was being able to read about your acts of kindness and the small gestures you offer to one another out of kindness and love. These two qualities will take you far, I promise.

With that said, after verifying all entries, comment #15 was the lucky winner of the Maui Love Giveaway: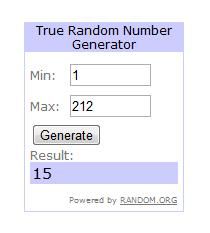 Congratulations, Kelsie! Email me (angieonmaui at gmail dot com) with your mailing address and I'll send this box of goodies your way!