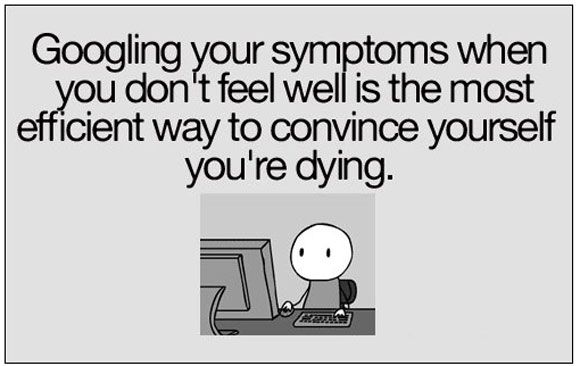 I am going on SIX (almost a week, people!) days of a dull, chronic headache. I've gone through a list of possible triggers (ie: it was bloody hot last week with almost zero wind, dehydration, low blood sugar, hormones, etc.) but even after addressing each of them, I still can't find any relief.
So I took my curiosity to the internet and now I am wishing I hadn't. Dr. Google just makes me feel worse. So much so that I secretly scribbled a handwritten note to Phil with instructions before I went to bed last night. You know, just in case I didn't wake up.
I really need to pull it together.