I am not doing so well at this 31 Day Challenge; I accept that as fact and give myself permission to simply move on. My normal reaction would be to dwell on it and feel loser-ish, but that will accomplish nothing, so I'm just going to let it go. ::poof:: aaaaannnnndd Done.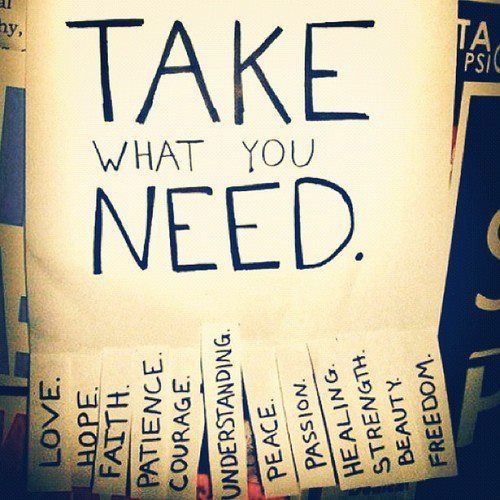 Lots of things are happening in our neck of the woods; there is tons worth sharing, but the difficulty is finding making the time to sit down and write. We've settled into a nice little routine with our Jinner kick (we are extending the program indefinitely throughout the week, with "real" dinners on the weekends), which has given me a couple hours of down-time in the evenings, and I'd be rockin' this 31 Day Challenge if I weren't completely relishing the rest and relaxation Phil and I have carved out for ourselves. The act of disconnecting, unplugging and just "being"? It's nice, actually.
Quiet, yes. But still here.
Have a happy week.
[source]