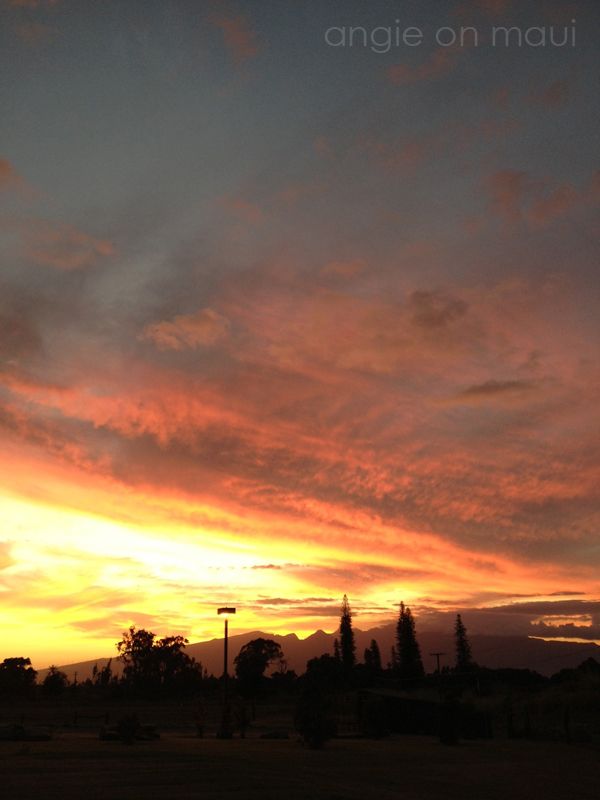 May I never miss a sunset or rainbow because I am looking down.
- S. Parker
* * *
Will you look at that sky? Magnificent beauty.
I got up at the start of my class tonight (sidebar: fun stuff coming to the blog soon!) to walk outside and just soak this in. When I am old and gray, I will think back with fondness for nights like tonight; nights where I stood in the cool evening air, oblivious to biting mosquitoes and intoxicated by the peace that only His incandescent beauty can bring.
My heart is full.