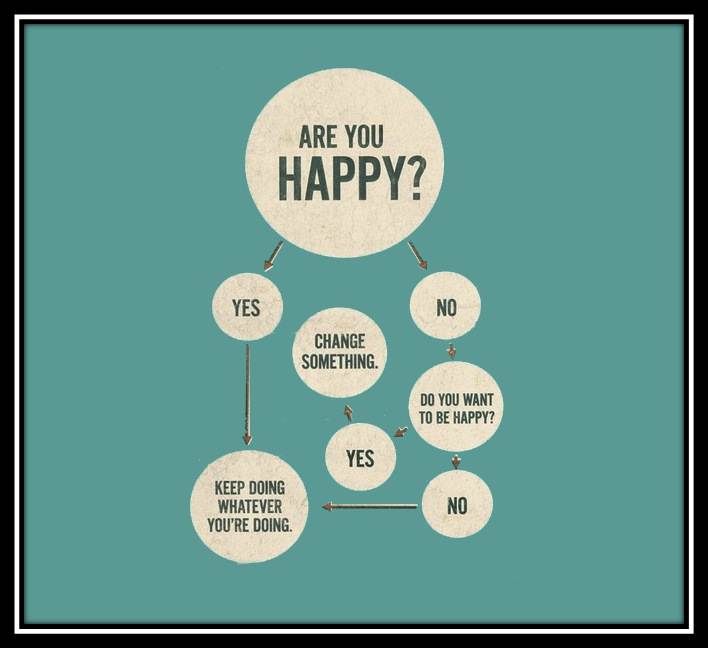 I quit my job.
Grab your attention, did it? It's true. I cannot even begin to articulate how good it feels, how empowering it is to make a decision and follow through with it; how amazing it feels to honor yourself - the very soul of YOU - by choosing happiness because you are worth it and you deserve it.
This decision has been a long time in the making; I have wrestled with this choice for many months now, spending too much time feeling lousy, stressed, and overwhelmed. I've had far too many "bad days" than I care to admit and have wasted energy--not to mention tears--willing the situation to change without necessarily wanting to be the one to change it.
And why? Because of that four-letter "F" word I am all too familiar with. Fear. I allowed it to consume me enough so that I was doubting myself and my abilities, fearful that I was foolish to be walking away from a comfortable and steady income in a tough economy. Anxious that my discontent was breaking me down...breaking my spirit. And it was. Each day, I came home feeling as though bits and pieces of me were slowly being chipped away.
I have prayed for and about this day for so long. I prayed HARD, asking God that if He wouldn't change my situation, then would He at least change my heart so that I could get through it? And it would work, temporarily, but I am human...before too long I'd find myself in the same situation, praying that same prayer. I put little post-its on my computer to remind myself to keep a positive attitude while I waited on God:
Rejoice always, pray continuously, give thanks in all circumstances; for this is God's will for you in Christ Jesus.
1 Thessalonians 5:16-18
Whatever you do, work at it with all your heart, as working for the Lord, not human masters...
Colossians 3:23
On the harder days, I would come home from work, throw a temper tantrum and declare to Phil that I was just going to quit my job; we'd figure out the finances later. That never happened, of course, and I knew I couldn't (and wouldn't) go about it that way, but I certainly fantasized about that as an option. I cried a lot and continued to pray about it and amazingly, there were some days where I was quiet enough and still enough to hear Him. And His promise to me was always the same:
Be patient. Stay where you are. I have a better plan which I will reveal in My perfect timing.
I'd like to say that I trusted Him enough to release it all and wait patiently (I am working on that) but that would be a lie. I waited. Sometimes patiently, sometimes not. But mostly not. And true to His word, He delivered, as He always does. It was in HIS timing and not my own, and now I am thanking Him a million times over for that, because I would not have been given the opportunity that found its way into my lap three weeks ago. In my desperation months before, I was willing and prepared to take a massive pay cut just to be done, but His plan was better. It always is. His plan meant that I would be sought after and offered a job that would not only keep me in the industry, but one with a promotion and a boost in pay.
And all because I waited on Him.
* * *
I gave notice (which was not without its drama...this is a very small island, after all) and last Thursday was my last day at my old job. I am taking a few weeks to myself before starting my next adventure and I could not be happier. It is exciting to have a little extra time to myself (I am going on a project rampage here at home) and I am looking forward to starting a new chapter in my life. In our life.
It's been a long time since I've woken up with a smile on my face. And when Phil kisses me on the forehead before he leaves for work and tells me for the 187th time "I'm proud of you...Carpe Diem, baby," it makes me melt. Every time.
I am so grateful. God is so faithful.
[source]