Thank you so much for your kind words and congratulatory wishes over my last post; it is a relief to finally be able to speak openly about it and to begin focusing on ME and my happiness, as narcissistic as that sounds. I am grateful for the opportunity to have worked for my old employer, but I'm also a firm believer that it is pointless as well as unhealthy, to stay stuck in a place that no longer fulfills you. Stagnation and ceilings are not my friend.
I don't start my new job until next month, so I have been enjoying the extra time to myself. It feels undeservingly indulgent to have wide-open days with little on the agenda but I'll be honest, when Phil asked me if I could get used to a schedule like this, I answered emphatically, "YES." However, being that I am a creature of habit that craves structure and routine and because I enjoy being able to contribute to our finances, I will simply allow myself to fully enjoy the moment. This stay-cation offers me a chance to relax, refresh, recharge and refocus before I greet the new season that awaits me - one filled with exciting adventures and challenges.
* * *
So what have I been up to as a temporary, lady-of-leisure? Plenty!
Today, I finally got back into the gym and took my first, post-injury run. And may I just say that it was flipping fantastic? I seriously forgot how amazing it feels to be running again; I popped in my ear-buds, cranked up a little Missy Elliot, kicked up the speed and resisted the urge to yell and sing and whoop it up. There is nothing better than a run, a good workout and gettin' your sweat on.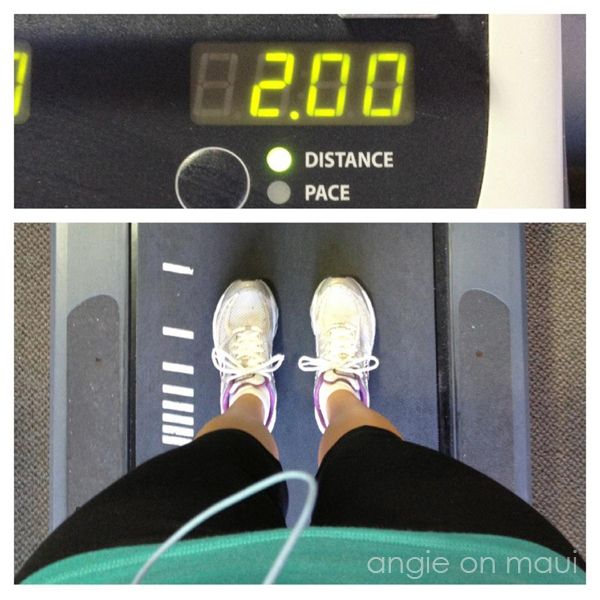 I've had lunch dates with a girlfriend and again today with Phil (so fun to be able to steal him for an hour or two, go to a restaurant with him and sit down together over lunch), and early morning coffee dates with friends: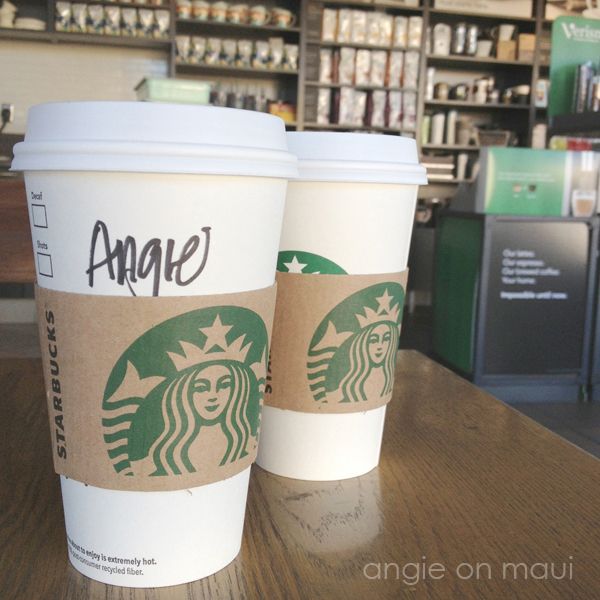 I've had time at home to devote to cleaning and purging the excess (some great before and after shots to share) and tackling the things that I put off for entirely too long (ie: emptying, cleaning out and wiping down the inside and outside of the refrigerator...time consuming but oh, so gratifying).
I've been reading...and by reading, I don't mean magazines or blogs, but actual books! I didn't realize how much I've missed this activity; it feels good to have the luxury to "escape" and devour a book in one sitting. Three great reads for me this week: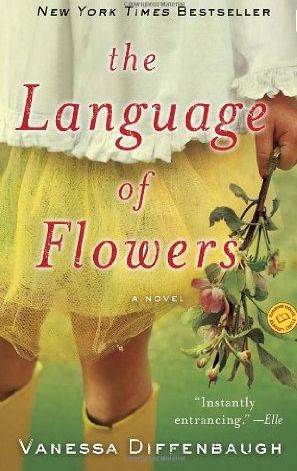 The Language of Flowers (Heartbreaking but riveting novel!)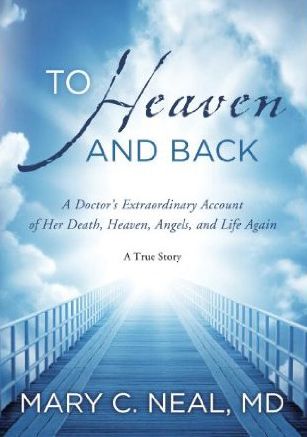 To Heaven and Back (beautifully written memoir!)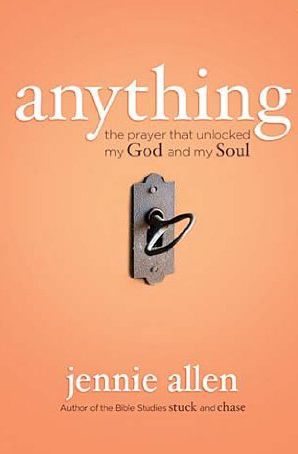 Anything (Thought-provoking and inspiring!)
And it would not be an acceptable week if I did not catch at least one sunset with my husband; on this particular night, he came home from work to pick me up and we took a drive before pulling over to watch the sun yet again: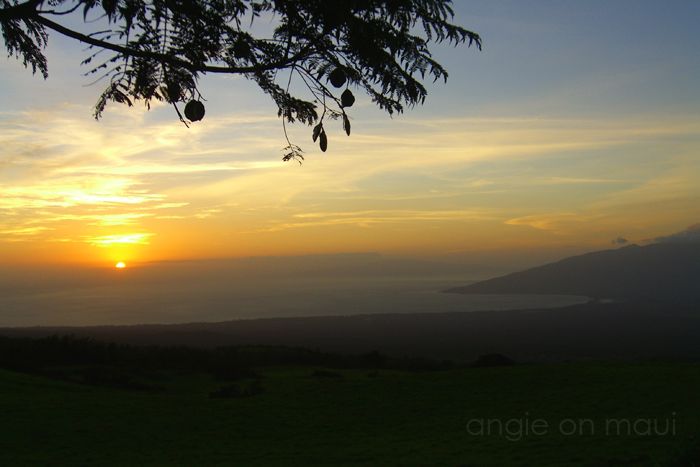 I'm loving life right now. It's been a good week. A very good week, indeed.