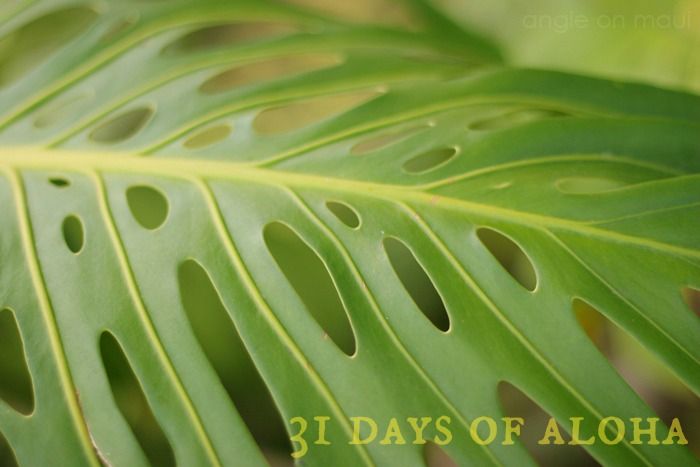 Last October, I began reading posts by a number of bloggers who were participating in a 31 Days series that originated over at Nesting Place; I was intrigued with the different variations of the theme but was too intimidated by the idea of committing to just one topic to write about not just for one, two, or three days, but for a whole thirty-one days. So when I began seeing the posts surface again in my reader today, I entertained the idea for thirty-one seconds before snorting at my momentary arrogance. September was ridiculously unfruitful and I produced a whopping SEVEN entries, despite having a ton to write about, so I knew I had no business committing to a month-long writing project.
But the writer in me wants redemption.
I started this blog two years ago because of my love for writing, so I am going to write; I will write not from obligation, but necessity. I will write every day this month for the joy and pleasure this simple act brings.
I know myself well enough that I cannot possibly commit to just one topic (lest I start strong and fall short) for the duration of the month, so I'm going to cut myself a little slack here because slack-cutting can be good sometimes. Take a look at the tag line right up on my blog header:
faith. love. life. art.
For me, personally, there is a little bit of Aloha in each of these...and therein lies my theme: Thirty-one days of Aloha.
* * *
Happy October. It's good to be here.