I've already missed a day of blogging in my 31 Day Challenge, but I am surprisingly okay with it; the earth is still spinning, the sun is still rising and setting, and I'm still breathing. Plus, I'm not even sure anyone will notice. So with that said, I'm just going to give myself a little break.
Moving on.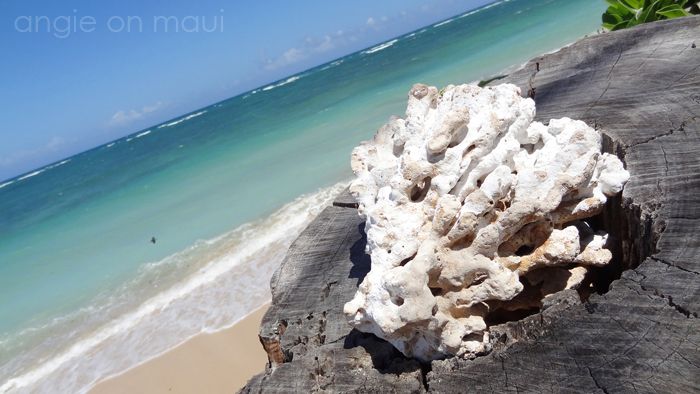 We had such a lovely weekend; I'm a little sad that it went by in a blur, because it is not that often that I have my workaholic husband all to myself for two, whole days straight. We had a lot of couple-time to do the mundane, married-life "chores" that are much more fun to do together because you can be laughing and holding hands and stealing kisses throughout the day. We hit up the Farmers Market on Saturday morning (I am getting good at this rise-and-shine thing), had a nice stand-up-paddle session out on the calm water, ran errands together and just enjoyed one another's company.
Now it is Sunday night; we've just wrapped up the evening with a long conversation about Life, which if I am being honest, is probably my favorite part about the weekend. I love that I can talk to Phil about anything and everything, ask for his insight and then take from the conversation his positive words of encouragement and feel like I can wake up the next morning, walk out the front door and Do Anything. I know that is a lot for any husband to shoulder, but I'm so glad mine does.
I'm going through another one of those seasons where I emerge from a period of introspection anxious and ready for growth and change, but that is another post for another day. For now, I'm heading to bed feeling happy, content and with a hopeful heart.
Have a Happy Week, friends.