It's been a week since my last post. The control-freak in me is in complete disarray over this fact, but the quiet girl in the background giving the double chest-thump is mouthing the words: just let it go. And so I will. After all, there are far bigger things in life to direct my energy towards than a few unplanned days-off from the blog world. The earth still spins, the sun still rises and sets, and that is enough for me.

It has only been a week, but a lot is happening in our neck of the woods; it has been seven long, soul-searching days laced with hours of heartfelt and life-changing conversation with family and friends. I'm deep in a season of change and while it has been uncomfortable, scary and downright painful at times, it is necessary for growth, and I know I'll be ok.

* * *
It's been a good week, nonetheless. I've so much to be thankful for; our life is filled with so many blessings and little treasures that it is almost impossible to feel anything but gratitude. At least once a day - every day - I am humbled and speechless by something that brings me joy...utter and complete joy. On the surface, I might be having a wretched day (and make no mistake - I have), but at my core? Life is GOOD.

This week, I am happy and grateful for:

...Starbucks Pumpkin Spiced Lattes. I had my first one of the season this evening and Holy Fall. One sip in, and I'm thinking cable-knit sweaters, boots and crunchy leaves. It isn't the same for us islanders of course, so I will have to live vicariously through all of you. Please do not disappoint me. ;)

...Date Night (twice!) with Phil. It's not that often that we will have back-to-back dates that include a cocktail and dinner out, so it was nice to have some uninterrupted time with one another. Phil has had some atrocious work hours as of late; as much as I try to be supportive, sometimes it takes its toll and I just crack (read: I cry). Having this time together, just us, has been SO good for me, for us and our marriage.

...amazing sunsets. The last few nights have brought us some unfathomable sunsets; sunsets that command silence as you turn your face up towards a sky burning a hundred shades of orange, yellow and pink.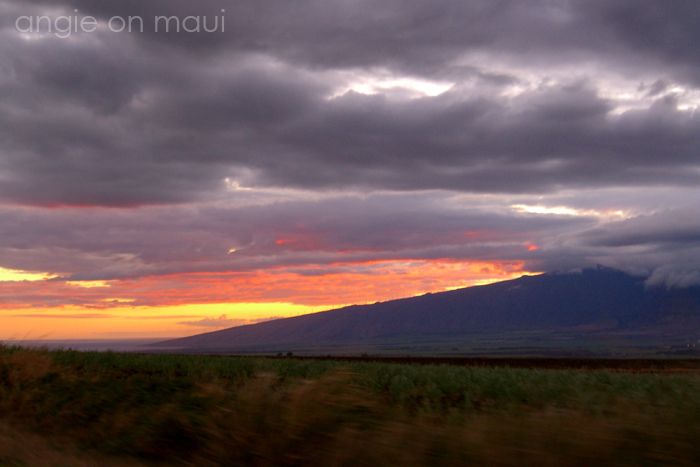 ...dinner with friends. Love my girl, Caprice.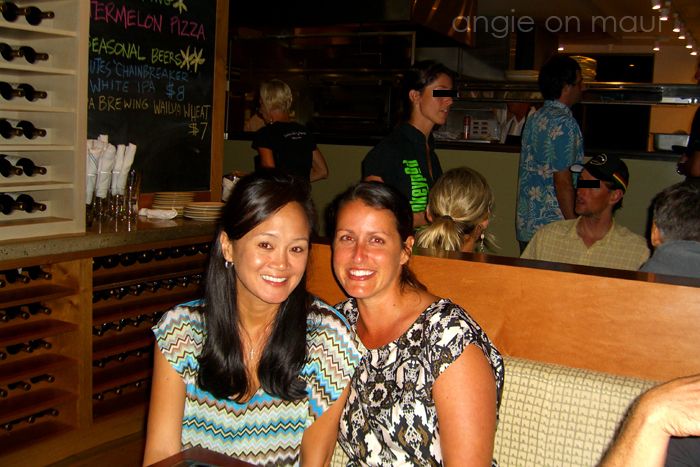 ...my church family. What God is doing in my heart and my life these days warrants a post all its own, but suffice it to say, this is what I am MOST grateful for. Every day, I realize something new. And every day, I am amazed by how much I am loved.

...rest. I've had some late nights recently (staying up until 3:00am - ouch), so crawling into a bed of cool sheets and fuzzy blankets is pure and simple bliss.

And speaking of cool sheets and fuzzy blankets, they're calling.

Goodnight, friends.