It's been one of those weekends. A haphazard mixture of highs and lows, but balanced enough so that I was neither face down in the dirt nor head high in the clouds; just front and center. Admittedly, the last 72-hours have been peppered with equal parts tears (if you've been reading my blog for more than ten minutes, this should not surprise you) and side-splitting laughter. And today, there was even a five-minute window at the beach where I almost danced at the shoreline.

If I had my way, I'd have a "Good Day" every day, but Life just isn't like that. When things are going well and I'm flying high, there is always a small part of me that is waiting for the other shoe to drop, because life just can't be this good. Then there are those gut-wrenching, soul-searching days that test you, stretch you and push you outside of your comfort-zone and beyond what you think you are capable of.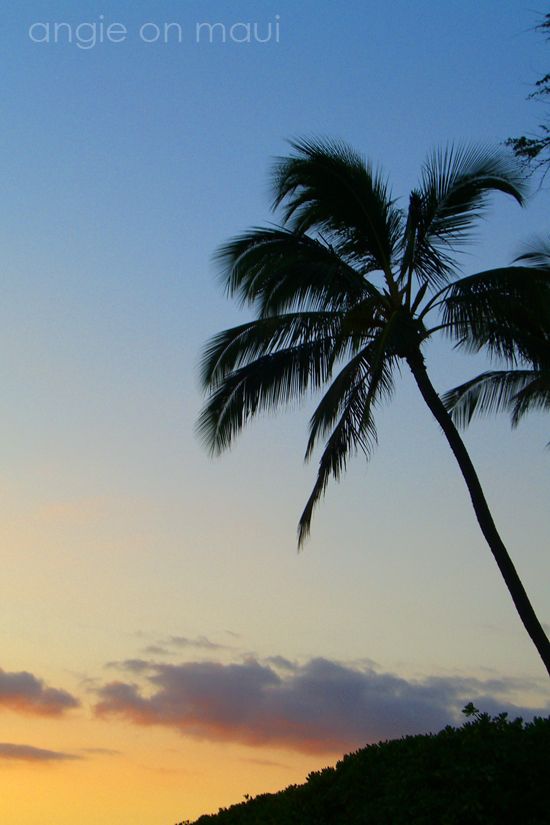 I've had a fair share of these types of days recently; they are days that reduce me to tears (it's how I cope!), but by the grace of God and the love from The Hubs, my family and close friends, I am quickly built back up again and led to think, feel, believe and choose. I seriously don't know what I would do without those amazing people in my life who listen and still love on me even when I'm frustrated and crying and venting at nearly-undecipherable high-pitched tones. Their unconditional love is a gift for which I am truly grateful.

Fortunately, there exists that one outlet that allows you to detach from the grit and the grime of reality---that temporary hall-pass that gives you a reprieve from real-life: Nature. It's a solution so easily overlooked for its simplicity, but a fail-safe way to disconnect (if only momentarily) from the every day and just hit that "reset" button.

On Sunday afternoon, Phil coaxed me to the beach. I had a long To-Do list laden with unfinished projects carried over from the previous weekend, but I reluctantly agreed to join him and put "life" on the back-burner in an effort to to just disengage and enjoy The Moment: the salty air that quickly filled my lungs, the rhythmic crest of the waves on the shoreline, the strength of the wind through my hair and the bite of the sand at my ankles.

I wound up taking a seemingly "forced" trip out on a 5-meter kite and let all worries fall to the wayside while I let the kite pull me across the water, all-the-while marveling at the sensation of being at ONE with the ocean. It was an eye-opening and soul-satisfying afternoon that quickly put things in perspective for me. Life is way too short for wasted energy...especially when you're defying all sense of reality, skimming the surface of the ocean while magestic, green sea turtles pop up beside you, taking deep breaths and filling their lungs with renewed hope before diving right back in.

Much like I found myself doing that afternoon, at that precise moment.