I've been listening to music so much lately and I am happily discovering new (to me) artists whose voices and lyrics pull in the reins, giving me pause throughout the day. My latest discovery?
JJ Heller
. I found may way over to her
website
, read her
bio
and listened to more of her raw and honest music, and quickly decided that I.LOVE.HER.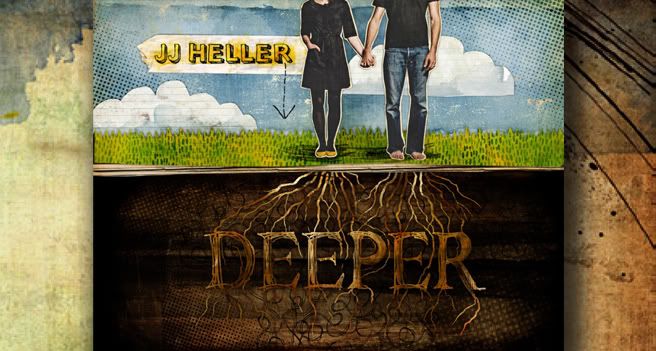 This song, in particular, really moved me; the piece is short, but so perfectly encapsulates and echoes what is on my heart:

If there is one downfall about living on a rock in the middle of the Pacific, it is that we are seemingly forgotten when it comes to music tours. There are a number of artists whose tour schedules I stalk, but who never travel further West than California. Boo...

* * *
Kauai post up next!