So, this is going to be one of those posts that Phil has coined as fluff, but you know what? I'm perfectly okay with that; I'm fluffing it up on this here blog.

I'm in a season of renewal and change right now, and honestly, it feels good. Cleansing, even. I feel like some of the beach treasures I have collected over time - gifts from the sea that sit peacefully on my window sill in the art studio; beautiful pieces whose rough edges are now soft...pieces that have been given a good scrubbing after years of being tossed in the ocean.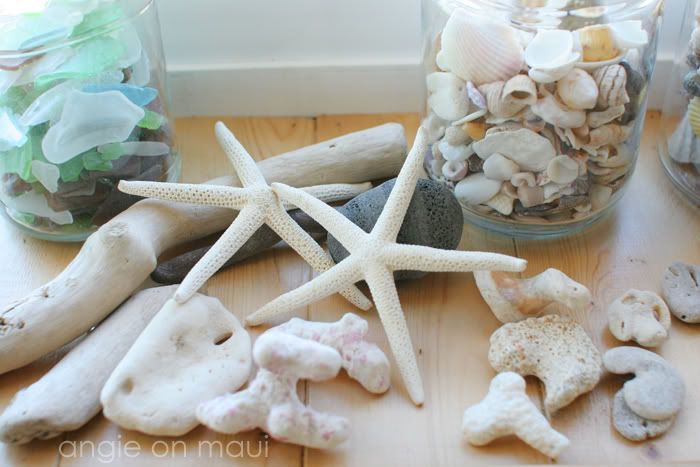 I feel like I've been given a clean slate; a fresh start.
I am happy. My heart is full.

And fluffy.