Friends, listen up; you're gonna wanna take some notes. Trust me. This girl? She's got passion on fire. And she's one of the most driven, determined and tenacious beings I've ever met.

Have you ever tried to grow a dream? Have you ever questioned whether you had the strength and endurance in you to see something from start to finish? Have you ever wondered...what if you gave it your all? If you're anything like me, you're nodding your head in agreement right now, but still feeling like a stranger to expectations and end-results.

Enter Noa.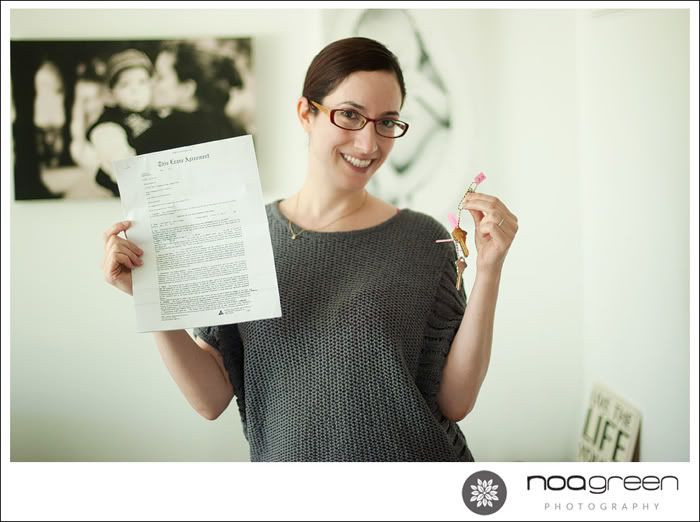 Some of you might remember this sweet girl from the past; she guest-posted for me here and sponsored my blog for the month of January. She's "good people". She's the real deal. And I'm honored to count her among one of my closest, real-life friends.

It's a banner year for Noa, and she's celebrating big. And because she is my friend, I'm celebrating her success, too. This girl is making her dreams a reality. I won't even try to share her latest accomplishment here; it's an announcement that merits being "heard" in her own voice. So click here to read about her big news, and here, to read more about the steps she took to make it all happen.

Be inspired.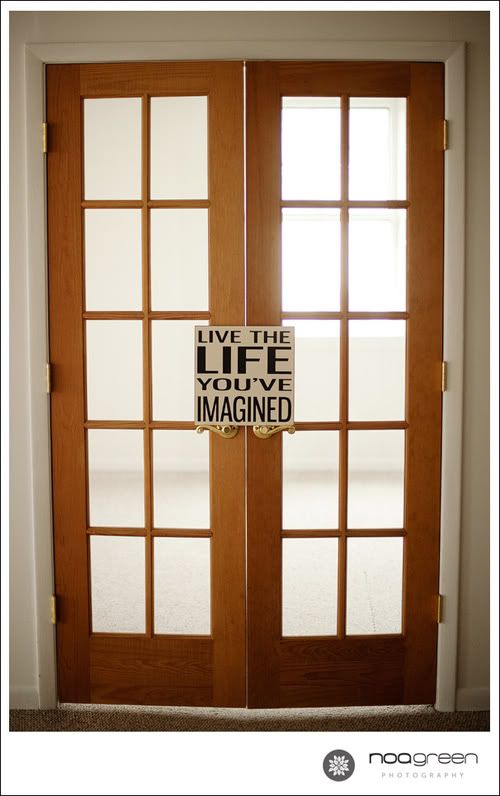 And tell me: what are YOU doing to bridge the gap between you and YOUR dreams?
* * *
Congratulations, Noa. I'm so PROUD of you! I love you, dear friend!