Late Saturday, after running errands and not yet wanting to head home lest we feel cooped-up, Phil and I headed over to the South side for a little late afternoon sunshine. He was hoping to squeeze in a quick session out on the water and I was needing a little Vitamin D, because I am all kinds of pasty at the moment.

While Phil geared up and prepared to run a little water through his gills, I parked myself on a grassy knoll overlooking the sandy shoreline. I laid out my towels, slathered on the sunblock and soaked up my surroundings: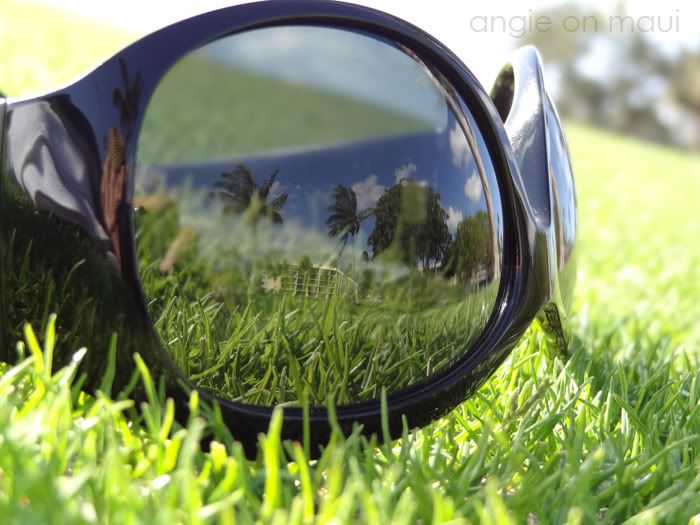 I immersed myself in the moment, enjoying the warmth of the late afternoon sunshine and the scent of the air around me, now a mixture of coconut-sunblock and the saltiness of the ocean. I settled into the soft towels underneath me, pulled my knees up and basked in the last bits of a Saturday afternoon.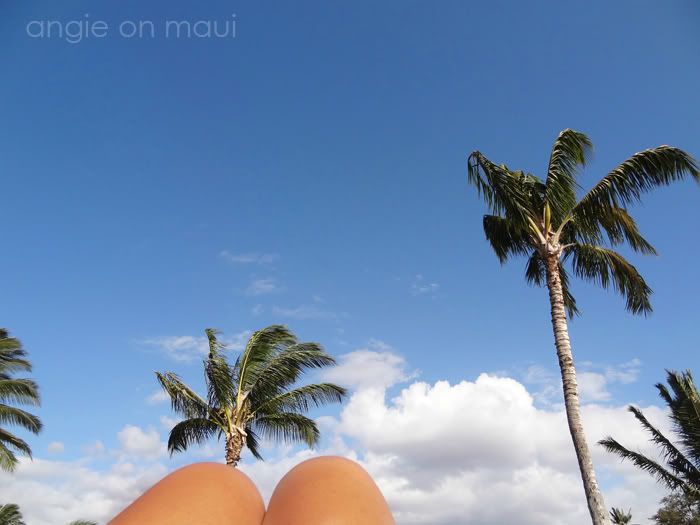 It wasn't until I had popped in some ear-buds and spent an hour listening to church service podcast that I realized just how incredibly happy I was. A kind of happy that makes my heart sing; a kind of happy that only the peace from His word can bring. I have thrown myself--all of me--into my faith, and I am calmer, happier and more peaceful because of it. The joy and the depth of gratitude I feel is indescribable; I am in a really, really good place right now.

* * *
I rolled over onto my belly and peered out over the horizon, smiling, as I watched Phil immersed in his own moment: totally happy and carefree--completely in his element: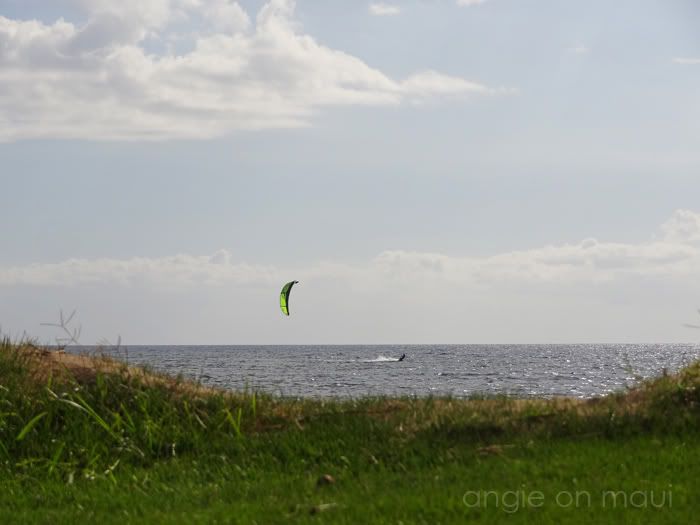 Our timing could not be more perfect; more often than not, the water is like precious real estate, but on that afternoon, Phil had the beach to himself. The conditions may have been a little less than ideal, but any day that this boy can get wet is a good day. It's all a matter of perspective.

We wrapped up our afternoon at the beach just shy of 6:00pm, packed up the truck and got back on the highway to head home. On our way, while I'm sitting shotgun and seat-dancing to the tunes cranked up on the radio, Phil suddenly turns down the volume and without a word, points to the left. I gasped.

Those of you who follow me on Instagram (@angieonmaui) have already seen these, but beauty warrants a second-look.

* * *
So, yeah. We are enjoying some seriously happy days around here and feeling ridiculously blessed. On that same note, a few of my friends--in real life and here in the blog world--are going through some difficult times and experiencing a sadness that is weighing heavily on their hearts. If you are reading this (and you know who you are), please know that I am keeping you close to me, in my thoughts and in my heart. Hang in there. You are loved...and you will get through this.