Phil is the King of spontaneity; Carpe Diem has always been his motto and I love this quality in my husband because he has opened my eyes to a life unscripted. As much as I want to encourage and support this behavior, sometimes I wonder if this mode of operation will be the death of me. I am not always a carefree participant in his adventures, but I go, because I trust him.

Recently, he took me on an escapade that had me white-knuckled and anxious (and I am QUEEN of anxiety, so I was not happy about this). Said adventure began with a left turn onto an unpaved road that led to a narrow, treacherous trail and through a cane field. And by narrow, I mean, canopies and branches scraped the length of both sides of the truck as we drove along. And by treacherous, I mean we had to put the truck in 4-wheel drive and even then, we almost tipped it onto its side in a huge puddle of mud. 4-Wheeling is NOT my idea of fun. And when the trail flattened out and emerged through a cane field, my anxiety reached a whole new level when I thought that (A) it would really suck if our truck broke down in the middle of nowhere and (B) what if there was a crazy, axe-wielding murderer lurking somewhere?

Trust.

I wanted to be mad at him. While I sat silently in fear, he was making conversation like we were simply chatting over a cup of coffee--a known tactic he uses to try and divert my attention--which I found more annoying than distracting. He laughed at one point and asked if I wanted to take a few pictures of the trail because he knew I'd be blogging about it (and I assure you, I did not see the humor in this).

Trust.

By the time we reached a clearing and he parked the truck overlooking a cliff, I was irritated, but relieved. When I got out of the truck to peer over the seemingly edge-of-the-earth, I gasped; it felt like a voyage to get here, but the view really took my breath away.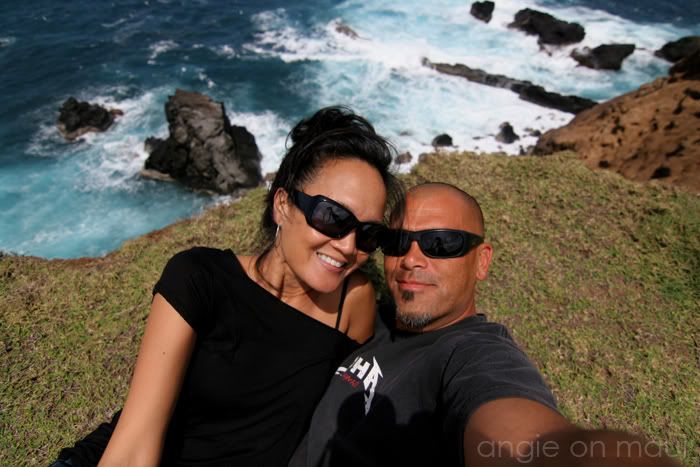 (You take me on an angst-filled adventure, I make you lie down for self-portraits.)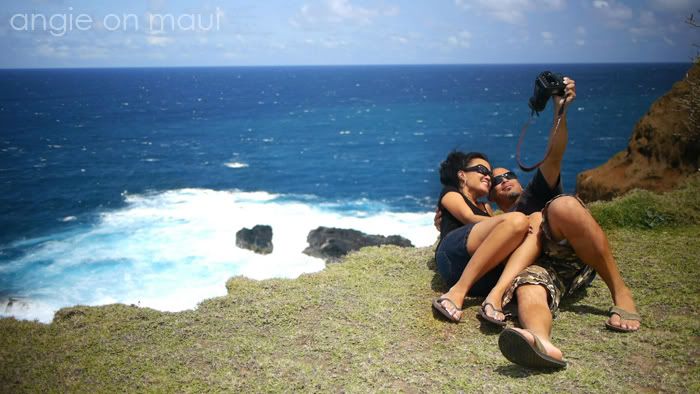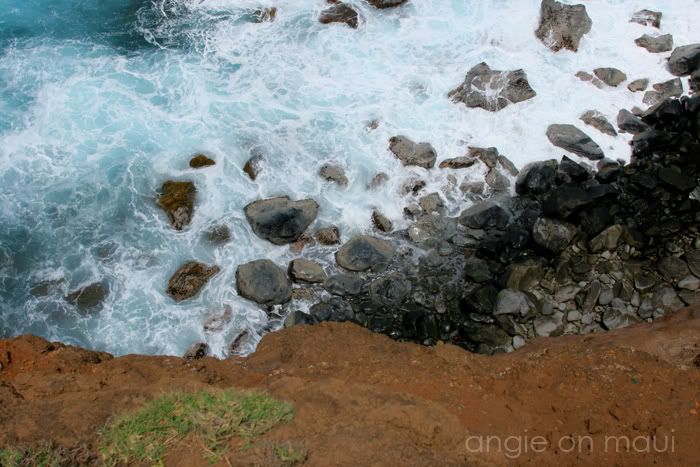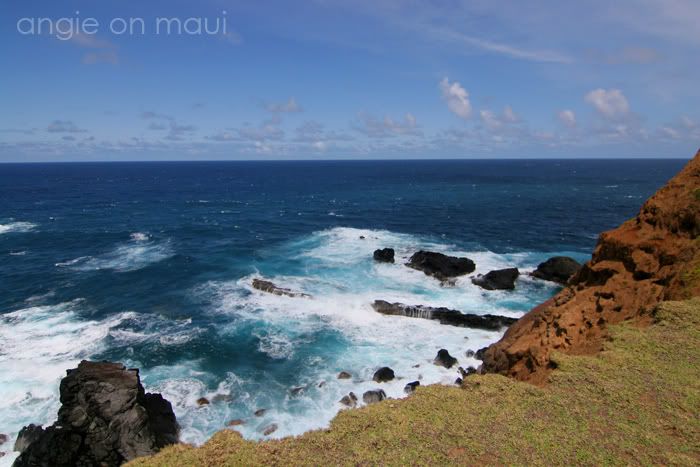 We took enough photos and video to try and capture the essence and beauty of this place, but our results will never do the perspective justice. I am continually humbled by God's majesty and creation; His gifts to us are a blessing.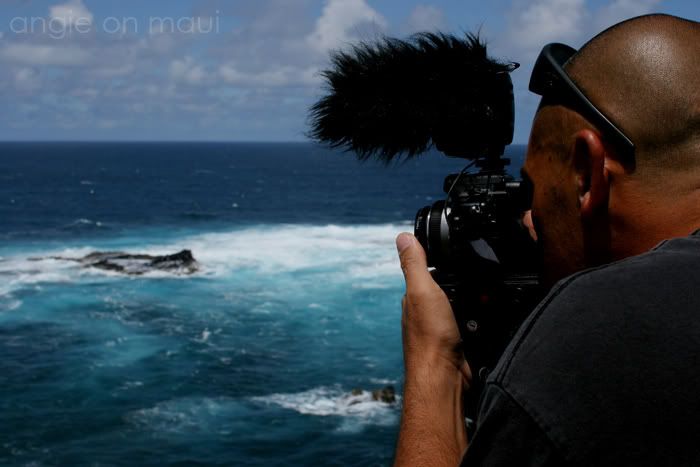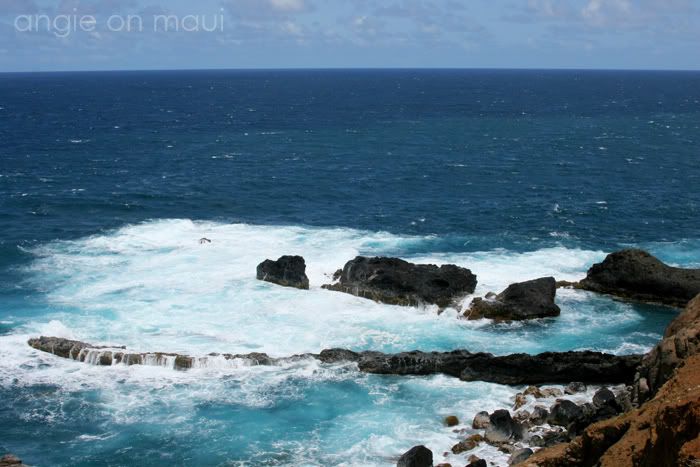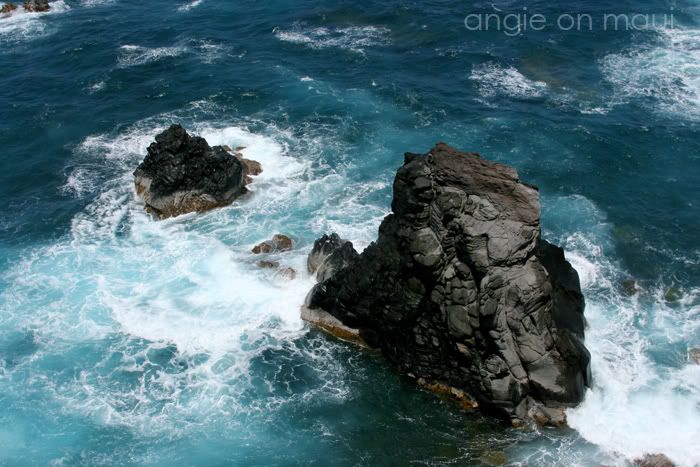 * * *
I love that after all these years, my husband still teaches me to let go. To trust.

I love that he teaches me to chase beauty.