Words will be few on this post because I prefer to let these photos of God's creation do the talking. Care to take a short but breathtaking charter flight over the island of Molokai? Yes? OK, then...Capt. Phil has turned on the "Fasten Your Seatbelt" sign. Please place your chairs in the upright position as we prepare for take off.

* * *
NOTE: My husband is not actually a pilot; our good friend, is. Phil just happened to be the "co-pilot" that day.
All photos taken with a DSLR, Go Pro and video frame-grabs.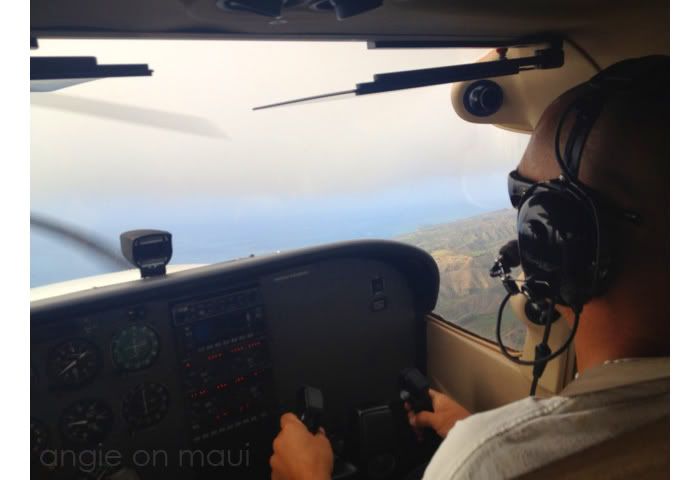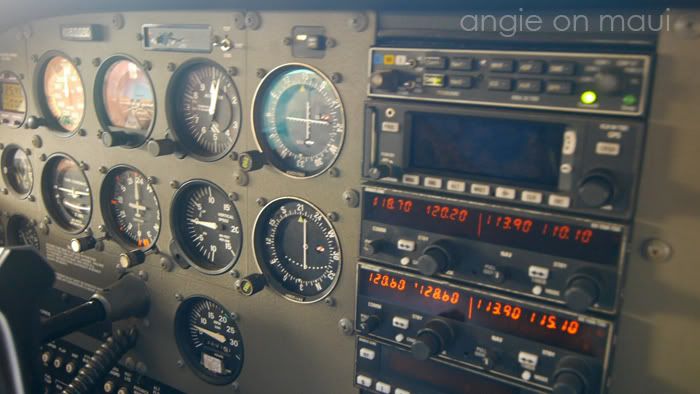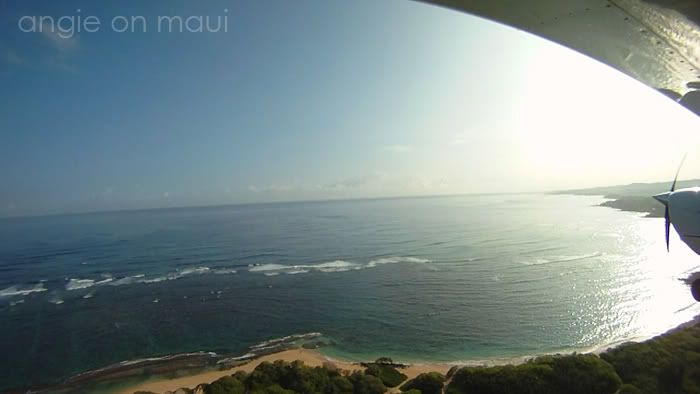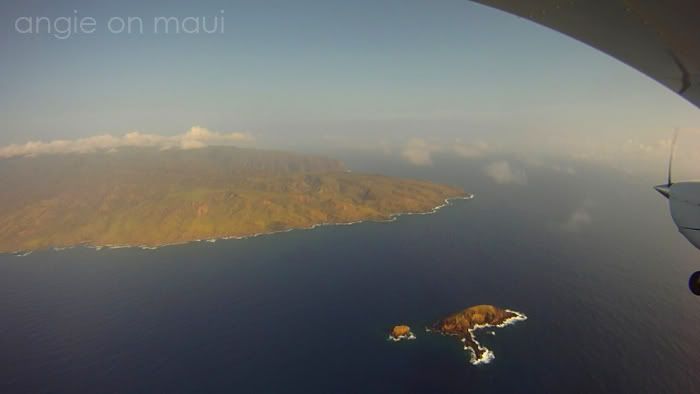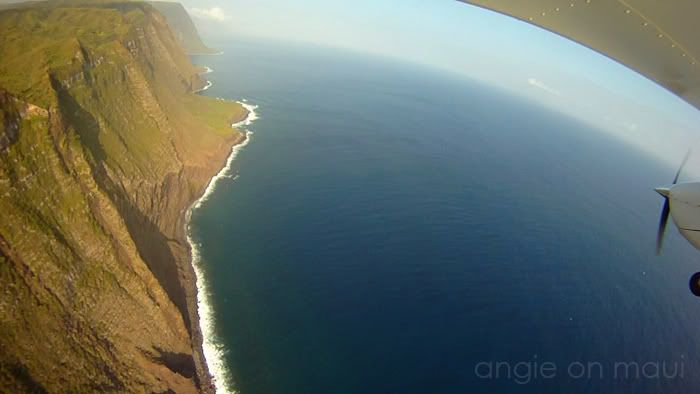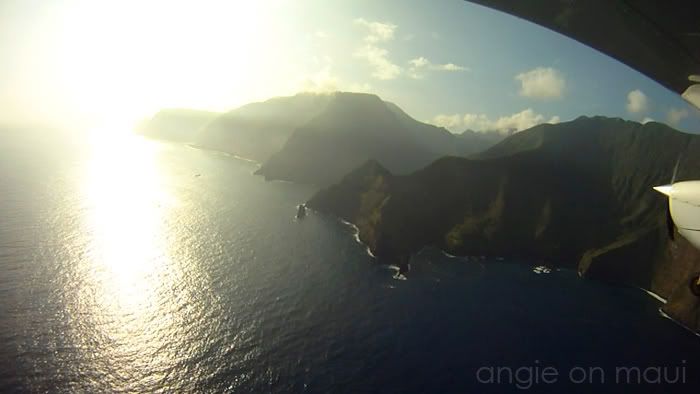 See the small group of late-season whales down there?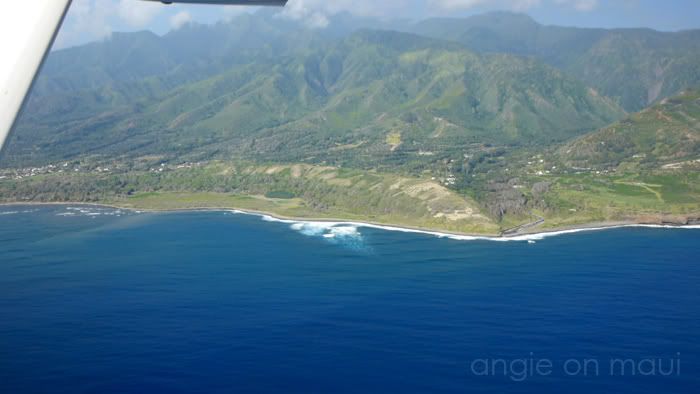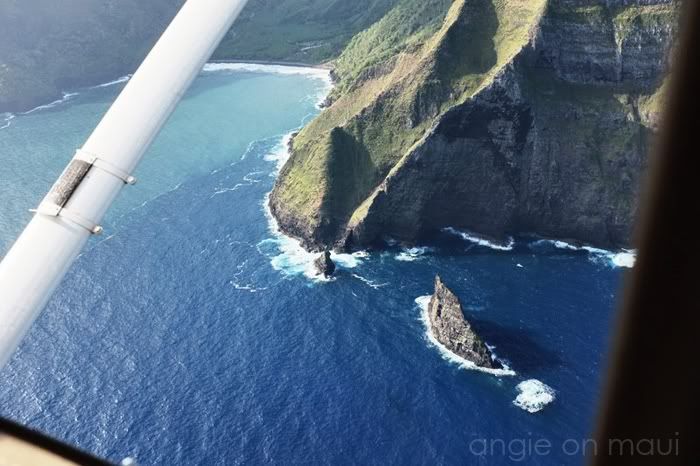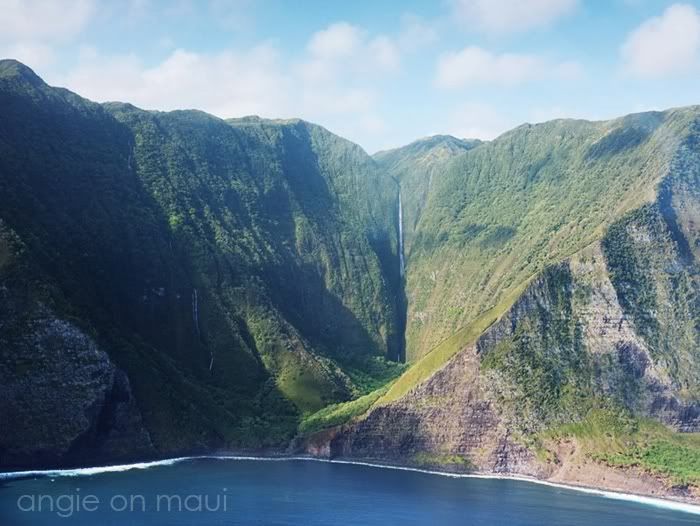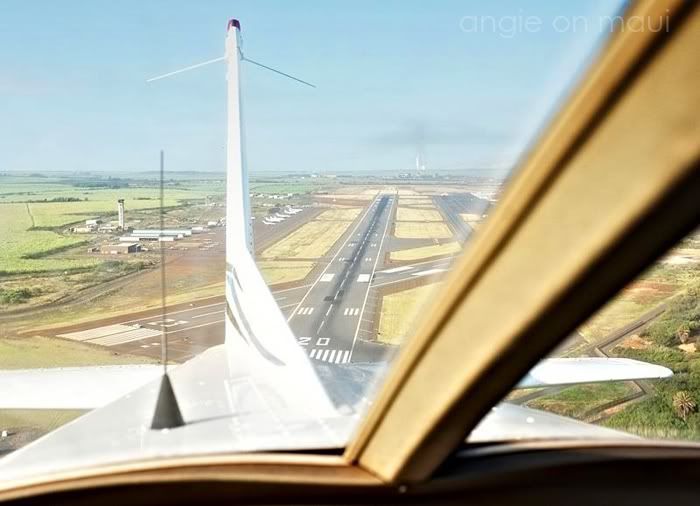 We realize you have a choice when you fly. Thank you for choosing Captain Phil Airlines. Aloha.
* * *
Pretty amazing, right? The trades are supposed to lighten up this weekend and early next week, so we're thinking a flight over East Maui/Hana might be in the cards.

Happy Thursday, friends.