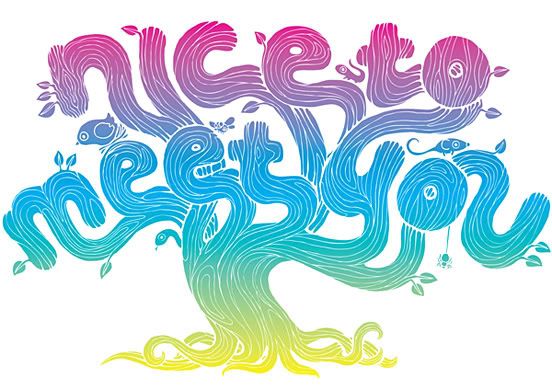 Aloha! Are you new to my blog? I've noticed some new faces (and uh...other body parts - darn anonymous spammers) over in the sidebar and wanted to extend a warm, Hawaiian welcome to my new readers. I'd love a chance to connect with you, so please don't be shy! Introduce yourself, say hello and let me know a few things:
Who are you?
Where in this world are you?
Do you blog? (if so, link, please!)
Ever been to Hawaii? Which island(s)?
What are you listening to?
What are you reading?
What inspires you?
Play along...make my day! Mahalo. :)