...watching my husband teach my Father-in-Law how to use the computer again.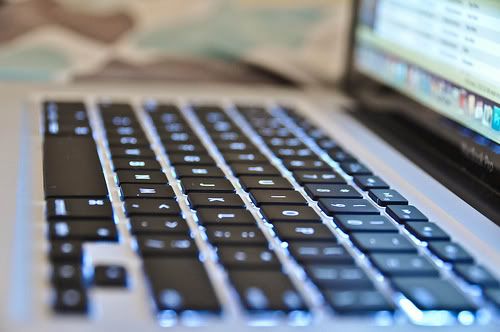 Last night after dinner, I had the privilege of witnessing another example of love I wasn't quite prepared for. I watched from across the room as my husband pulled up a second chair to his desk and spent an hour patiently teaching my father-in-law how to use the computer and navigate around the internet. Did I mention that prior to my father-in-law's stroke he worked in the computer industry as an IT technician?

It was a sight that made my heart soar. My husband, the teacher, my father-in-law, the student; an illustration of the unmistakeable love between family--MY family.

Last night, I fell in love with my husband all over again.