What is the fastest way to find your Zen? Why, a trip to the Lavender Farm, of course.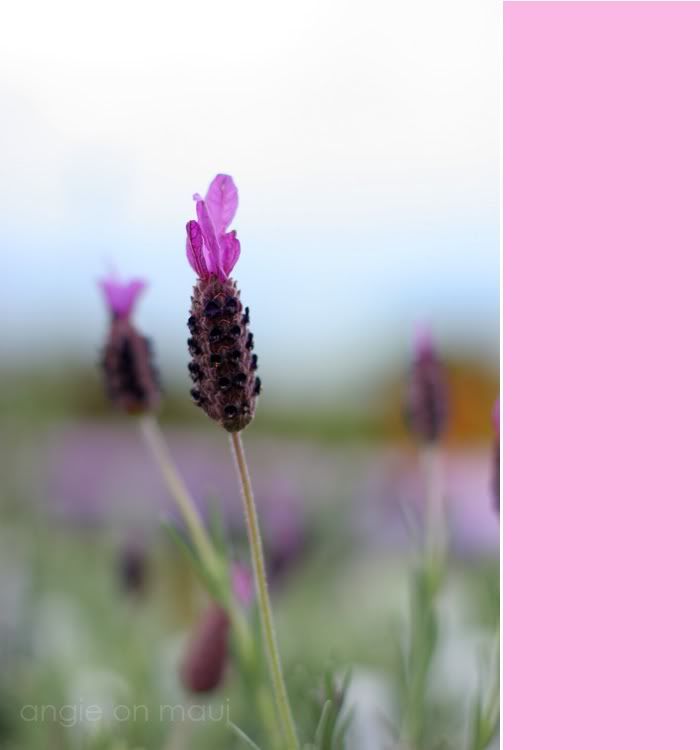 The calming, soothing, stress-relieving and healing properties of Lavender is everything it is cracked up to be; all that was missing during our trip was classical music and a full-body massage.

* * *
The Hubs and I are enjoying these last few days of March; the parentals have left, we survived the busiest weekend of the month and we're loving the sense of normalcy that has returned to our schedules. I'm looking forward to catching up on sleep (and blogs!), getting back in the studio this week, throwing some paint around and spending more time writing.

Zen.

Found it!