Over the weekend, Phil and I had a sweet SUP (stand-up paddle) session with two of our closest friends. We woke up early, loaded up our boards and drove down to the South side in hopes that we'd get to do a little whale watching in the process.

We could not have asked for better conditions on Sunday; we were early enough so that the water was like glass; calm, flat and crystal clear. Gliding on the surface in these conditions, my paddle felt more like a knife cutting through warm butter; soft, smooth and creamy.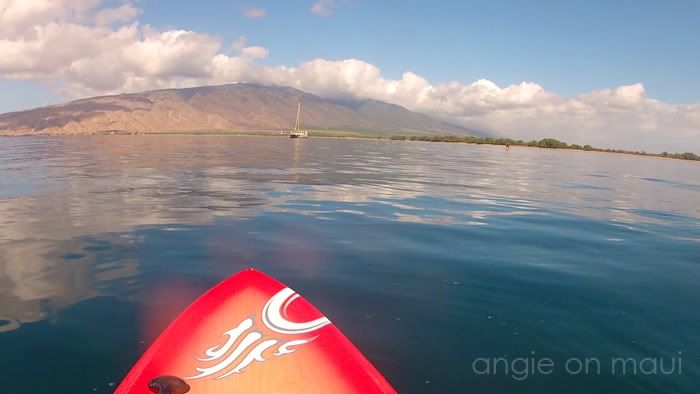 It was a lazy Sunday for all—whales included—because there wasn't a lot of action in the water. We did spot a handful of whales who swam peacefully, but it wasn't a morning of breaches, tail slaps or spy-hopping. Nevertheless, it was still a morning worth remembering, because we managed to get up close and personal with a few of these gentle giants.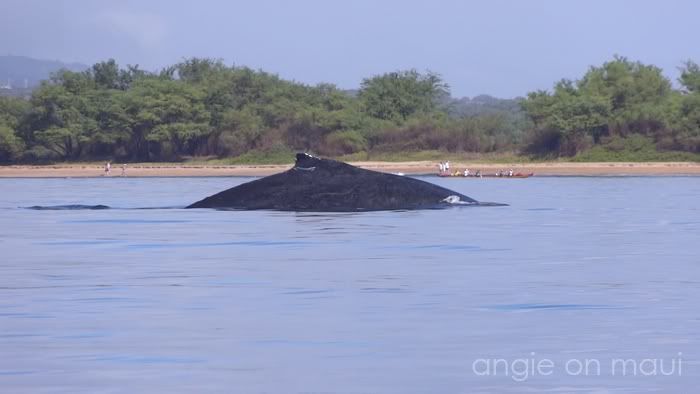 And because my husband is cool like that, he put together a little snippet of our excursion so that those of you who have yet to go stand-up paddling or whale-watching (or both!) could get a taste of what it's like for us out here. Enjoy.

Sunday Funday - SUP whale watch from Filthy on Vimeo.
* * *
The Hubs and I opted to stay in last night to celebrate Valentines Day; while I am always up for an excuse to go out to a nice dinner, I also like to go against the grain. I have a hard time justifying paying twice as much for a meal simply because menu prices change for the occasion. And with restaurants booking up well in advance, neither of us felt dinner at 4:30pm or 10:00pm (the only seating available) were realistic. So how did we resolve this? Why, we made a restaurant-worthy meal right in our very own kitchen, of course! We dined on grilled lobster tails in garlic-butter, rice, veggies and ice-cold cocktails. And I'm still full. *burp*

Hope your Valentines Day celebration was lovely! Happy Wednesday.