Apologies to those of you who follow my boards on Pinterest; you may have noticed I've been a pinning fool lately, clogging your feeds with all things seaside and colorful. After a three month hiatus from the site (can I really afford another time-sucker?), I found myself back there again pinning like it was my job.

While Pinterest can be an invaluable source of information and creative inspiration, it can also be an endless trap for the "I Wants"...something I already struggle with and an area I certainly don't need any assistance. The sea of magazine-worthy images of beautiful homes and decor has me mentally decorating a home we do not have. As with all things in excess, too much of a good thing can make you feel pretty crummy, so I'm treading carefully in the Pinterest waters.

And I smiled when I found (and then repinned) this: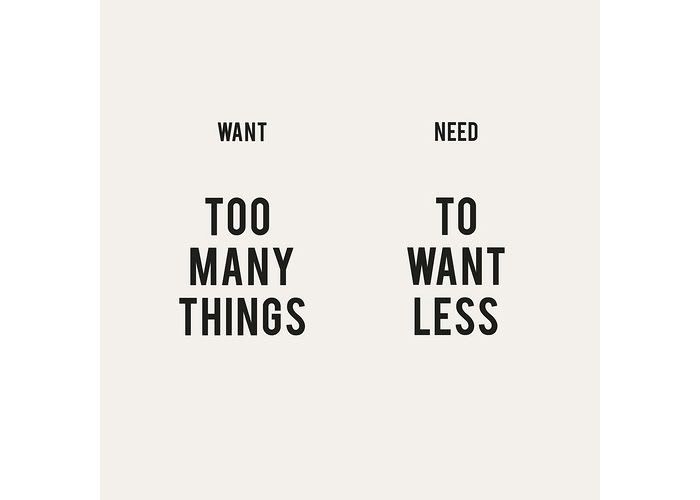 Apropos, no?

* * *
On a more random note, I've been a little MIA from blogging not for lack of desire, but simply because life has been busy! We're gearing up for an even crazier March but I'm hoping to be a little better at managing my time so that I can actually spend more time writing...something I've missed terribly this month. I've got lots of updates brewing that I can't wait to share!

Wishing you all a wonderful week ahead! :)