New sponsor to my blog this month is Ross McCreery, who blogs over at Painfully Optomistic. Some of my longtime blog readers might remember hearing about Ross when I included him on Day 19 of my 29 Gifts Series back in January of last year. Ross is an incredibly kind and supportive blogging friend who possesses a resilient spirit. He's been through a rough time recently with regard to his health, but through it all, he still manages to maintain a positive outlook on life. His experience is a great reminder for all of us not to take each day for granted.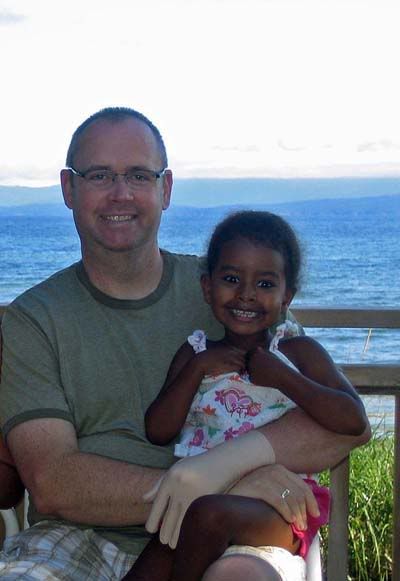 * * *
LA: What is CRPS and when were you diagnosed?

Ross: CRPS stands for Complex Regional Pain Syndrome. It is a chronic progressive disease characterized by severe pain, swelling and changes in the skin. It often affects the arms or the legs but can spread to other parts of the body. It involves the autonomic nervous system and can result in loss of function, impairment, and disability. The cause of it is unknown as of today however it is thought that it could be brought on by either surgery or injury. Currently there is no known cure. With me it started in my left hand and spread to my left leg. I was diagnosed 6yrs ago this month!

LA: What helps you regulate your pain?

Ross: My pain is regulated by a combination of medication and two spinal cord stimulators that are implanted. Spinal cord stimulation is where they implant a battery which sends electrical stimulation through a wire to a lead implanted into specific nerves within your spine. The job of the implant is to block the pain signals that are coming from my brain. It doesn't get rid of the pain all together but it reduces it and helps regulate it.

LA: You are an amazing person with a resilient spirit, how do you stay so positive despite having CRPS?

Ross: My faith is the main reason I can stay so positive. I also believe that I've made the choice to rise above adversity and live life to the best of my ability in spite of having a disability. Part of that choice involves deciding to see the positive in everything rather than the negative.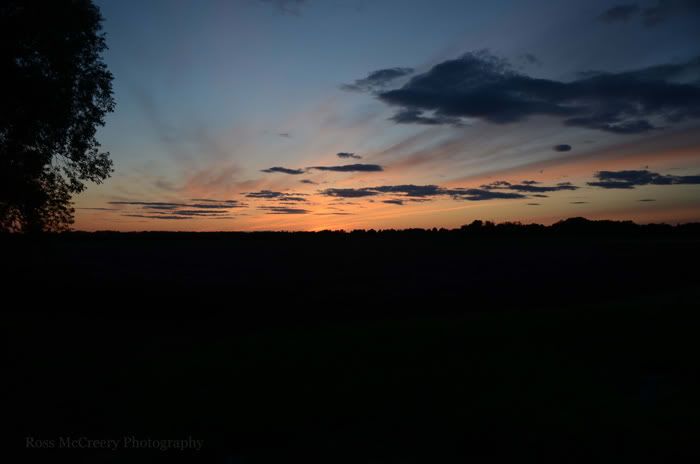 LA: What are you passionate about? What inspires you/fuels your soul?

Ross: I'm passionate about life! When you're diagnosed with an illness like CRPS, you start to value life a whole lot more and all the things that matter the most. So things like your wife and kids become your passion in life. They inspire me with each day to be a better father and husband.

LA: Do you have a "Bucket List" and if so, what are some items on this list?

Ross: I do have a "Bucket List". The first item on that "Bucket List" is to go to Africa and visit where my adopted daughter is from in Ethiopia. While I was there I would fulfill #2 on the list which is to go on an African Safari.

LA: If you had to describe yourself in three words, what would those three words be?

Ross: The three words I would use to describe myself would be optimistic, honest, and loyal.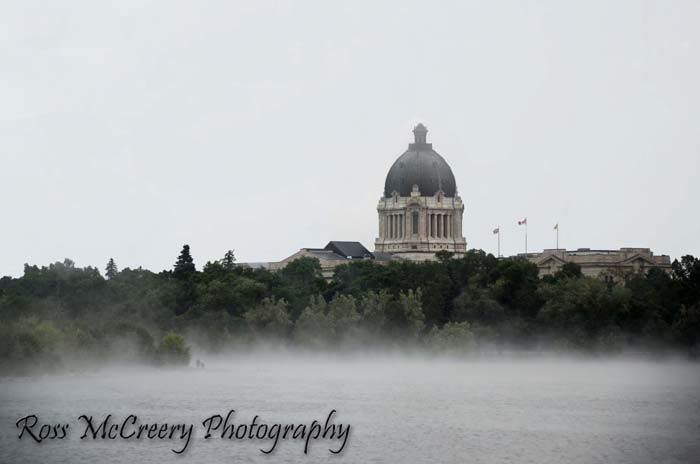 LA: What is one of your goals (personally or professionally) for 2012?

Ross: My goal for 2012 combines both personal and professional. I am in the process of obtaining my certification by the Professional Photographers of Canada which has always been a personal goal. For years I have had a vision to open my own photography business. That will be happening in a couple of weeks with the opening of my Etsy shop!

* * *
Thanks for sharing a little about yourself with us, Ross!

As you can tell from the photos above, Ross is also a photographer with a good eye. I'm looking forward to seeing what he brings to his Etsy shop! It would be great if you'd visit him over on his blog and get to know him a little better! Please and thank you!