The cure for anything is salt water: sweat, tears or the sea.
- Isak Dinesen
This past weekend and at the height of my funk, I had all three. On Superbowl Sunday, when the rest of the island had seemingly holed themselves up indoors in front of the television surrounded by friends and an army of snacks, Phil and I escaped for a quiet day together. It was just what I needed: my husband, the sea and me.

It was to our advantage that we are not football fans, because it meant we had the beach to ourselves---a sweeping view from left to right with not another soul in sight. So private in fact, that I actually considered going topless...but this girl kept her clothes on.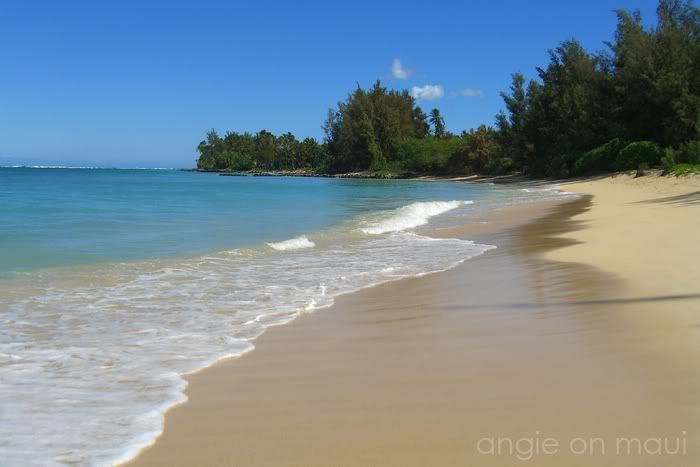 This quiet, quality time together nourished my soul; it is so easy to become self-absorbed with life's all-consuming demands and it is something we are always working on. Making a conscious effort to spend time together - fully engaged with one another - is necessary in every marriage.

We slathered on the sunblock, worshipped the sun and snacked on the lovely picnic Phil put together for us: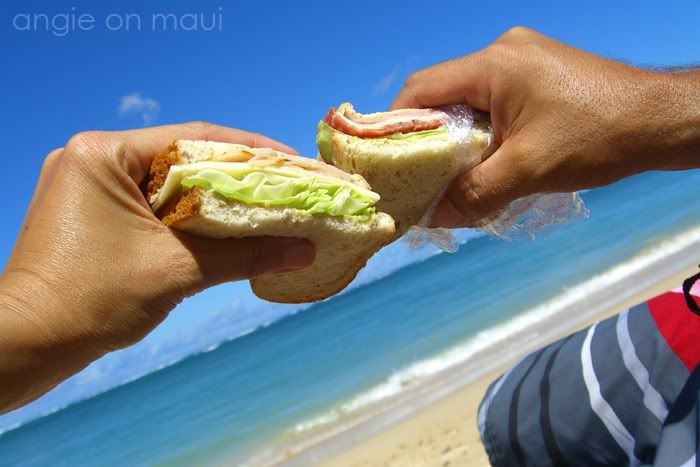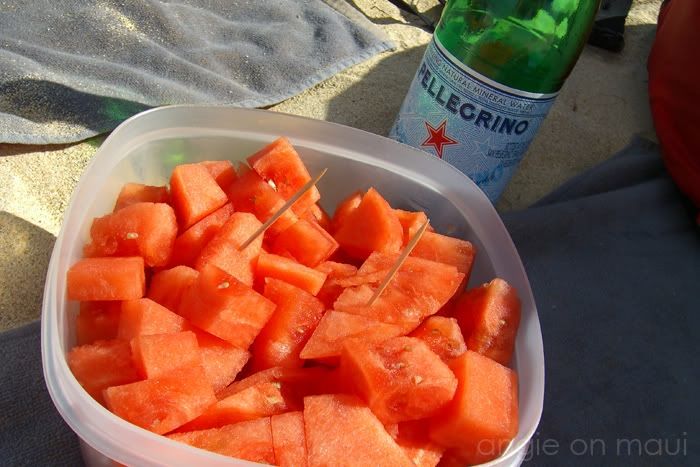 We laid on our plush beach towels and watched the clouds drift by...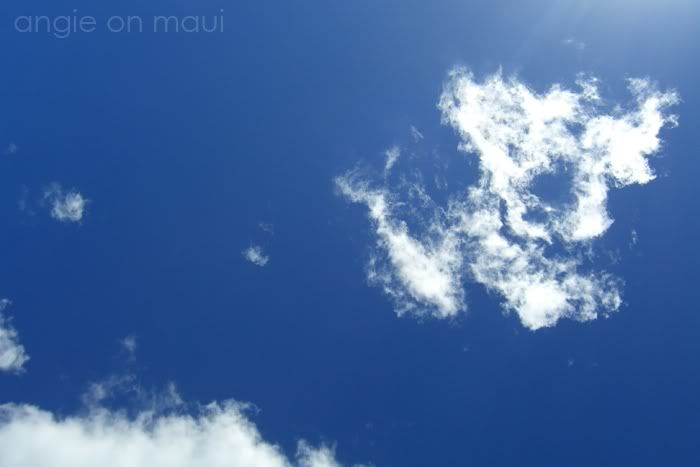 ...we read from our respective books (a Memoir for me, After Effects CS5 editing software for him)...

...we played with our respective cameras - I took pictures while Phil tested out housing gear...

...and we took plenty of self-portraits, because it's what we do.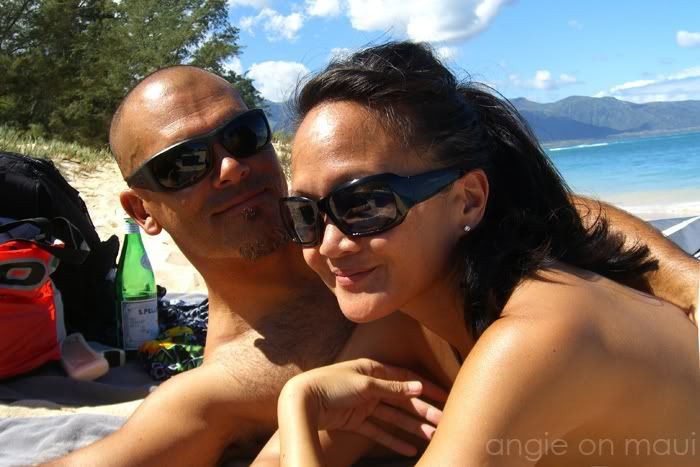 (Ha! I look topless afterall...but I assure you, I was clothed)
We swam in the ocean until our eyes burned, our fingers and toes pruned and our bodies were fatigued...and while Phil had gone back to shore, I had my moment. That moment where nature rises above all else and it is just You and God. I lay flat on my back, buoyed by the sea, staring up at the clouds and submerged enough so that life was reduced to nothing but the pulse of the ocean. I smiled at the blissful mix of warm sunshine and cool waters, and I found peace again in that moment, seemingly cupped in the hands of God, Himself.

* * *
Isak Dinesen knew exactly what he was talking about. The cure for anything really IS salt water.