If a book is made into a movie, I make it a point never to see the movie until after I've had a chance to read the book. 100% of the time, I am disappointed by the movie because it seemingly falls short of the brilliant writing.

Tonight, I did it backwards. I haven't read the book, but somehow found myself watching this: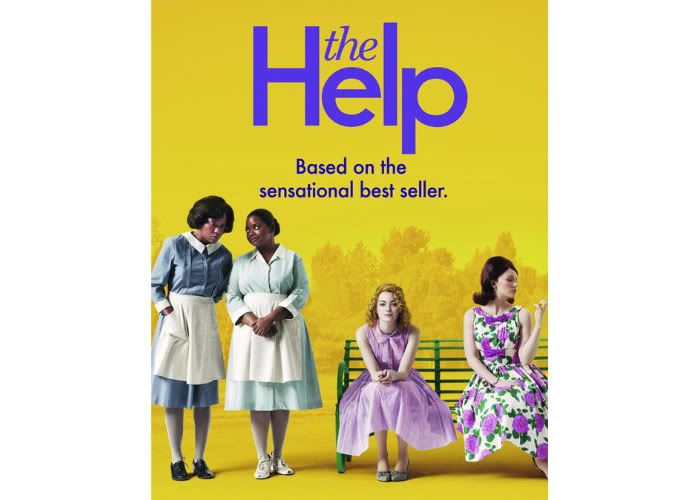 And I loved it; what a powerful and compelling story.

So tell me: is the book even better? Do I need to read it? Because I am a click away from downloading it...