He left us exactly one year ago, today. Three hundred and sixty five days ago. At a little after 4:00pm, I received a phone call at work that would eventually bring me to my knees in the middle of my office. I was reduced to a mindless heap right there on the floor next to my computer, shouting "No, No, No!" into the phone over and over again as if this repetition would change my circumstances. It did not. My little brother had committed suicide.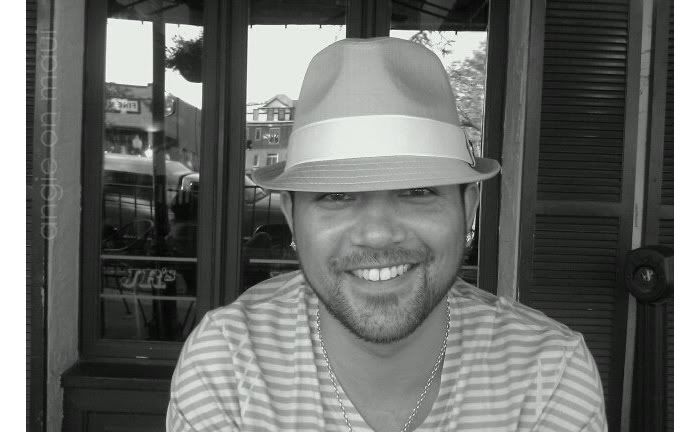 Anniversaries like these are so difficult...and today, my thoughts are generous but my words are few. I thought today's entry would be about life post-Nicky, but there isn't much to say that I haven't already expressed in the posts I'd written immediately following his death. Exactly one year later, I can read them and still feel that they perfectly capture the truth and emotion of my life - my reality.

I am sharing these writings again just as much for you as I am for me; I am especially proud of these for their unabashed vulnerability; a raw honesty that can only be reached and expressed when you experience grief and pain at this level. While these posts are heavy on the heart, I read them again because I feel an inherent need deep within me to measure where I've been and how much healing has taken place in one year's time.

I wrote this post three days after Nick passed away.

I wrote this post at 3:00am in a Denver hotel room following Nick's funeral.

I wrote this post after a chance encounter that convinced me Nick is still with me even if I can't see him.

And I did just as he said...I kept writing.

* * *
There are a handful of you still reading my blog who have been around since last November; thank you for sticking with me. I lost quite a few readers after I began writing about my loss and honestly, it's ok; I understand. I know that grief is uncomfortable for some, but writing about this experience has been healing for me. In this healing, there is growth.

Thank you for your love, support and friendship...and for taking the time to read about my little brother. I sure do miss him.