I'm still in denial that it is already November and Christmas is next month; it seems impossible that we are nearing the end of the year when it feels like it was just yesterday that we were breaking down our Christmas tree (we are fake-tree people) and putting away the ornaments. Well, maybe not yesterday, but certainly not almost a year ago, either. I guess it's true that time flies when you're really living...and that's not such a bad thing, either.
While walking through a craft store the other day, I was momentarily taken aback when I came upon the shelves of Christmas decorations. Halloween wasn't even here, yet I had first pick of holiday wrapping paper and shatterproof ornaments? Bizarre. I stood in the middle of the aisle and let my eyes wander the shelves filled with all things red, green and glittery. And there, with a wall of ornaments in front of me and a display of christmas cookie cutters and candy-cane-shaped sprinkles to my back, something in my belly stirred. I smiled to myself; I SO love this time of year. I got jipped last year, so this season, I resolve to savor and relish each moment as it comes. November 1st isn't too early to start lighting gingerbread and cinnamon-scented candles, is it?
* * *
Meanwhile, back at the studio...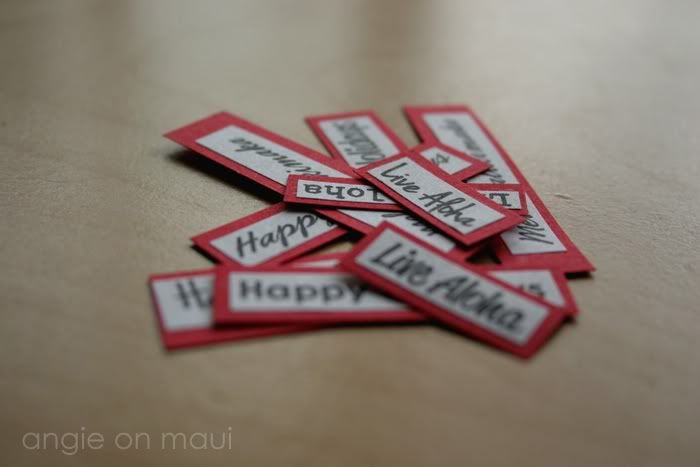 I've been feeling crafty lately, straying from the norm and working on some fun little projects that I'll be listing in the shop next week. It has been so therapeutic for me, sitting in the studio working, while Billie Holiday streams on Pandora. I find it ironic that I can feel so peaceful and happy when I'm surrounded by my creative mess. And when I say mess, I mean, every-surface-area-of-my-studio-is-covered with cardstock, paints, beads, shells, graphite pencils, unfinished canvases, notebooks, post-its, paintbrushes, books and more. Truth is, the studio can use a good cleaning, but I kind of like the mess for a change. It means I'm actually working. :)

A foreshadow of fun things to come!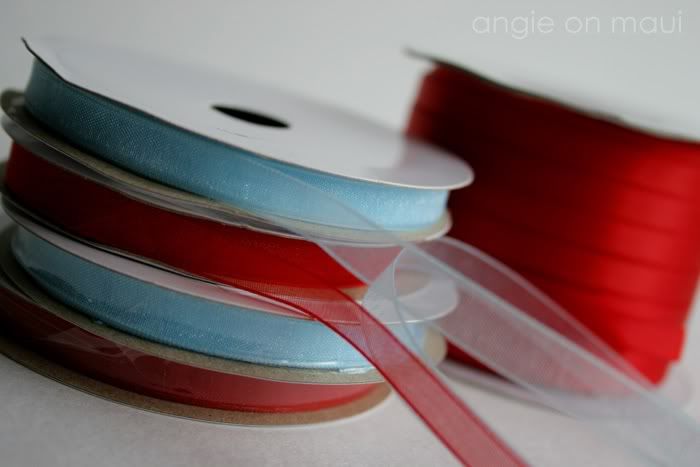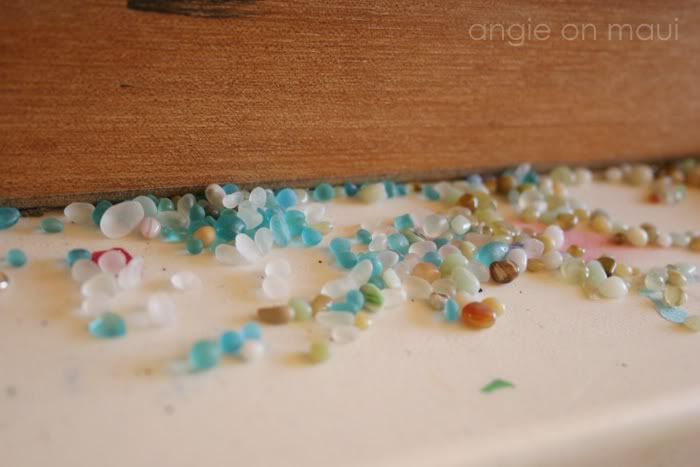 A peek at some packaging supplies...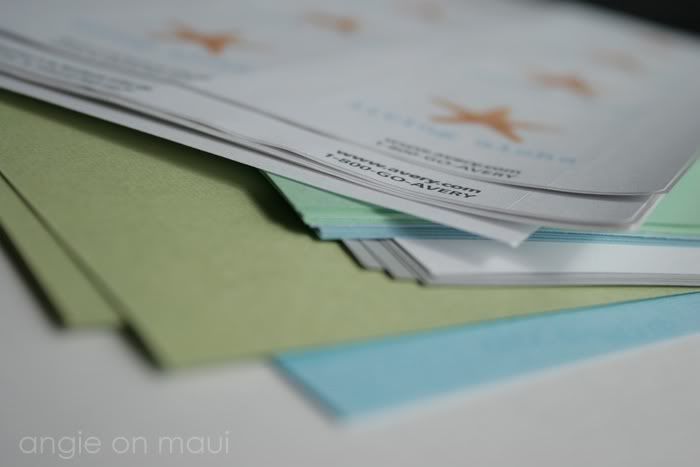 I've also started painting "outside the box" and experimenting with different styles, mediums and techniques. This is both thrilling and terrifying all at once; on the one hand, I like the idea of branching out and learning new skills, but on the other, change is scary and finding your "voice" as an artist - whether you write, paint, sculpt or draw can be intimidating.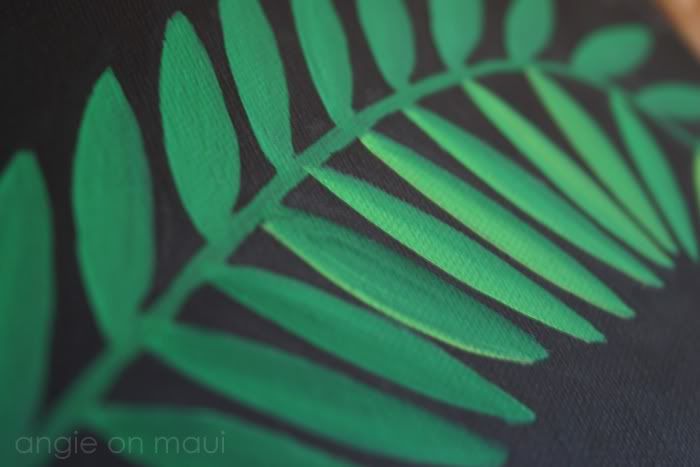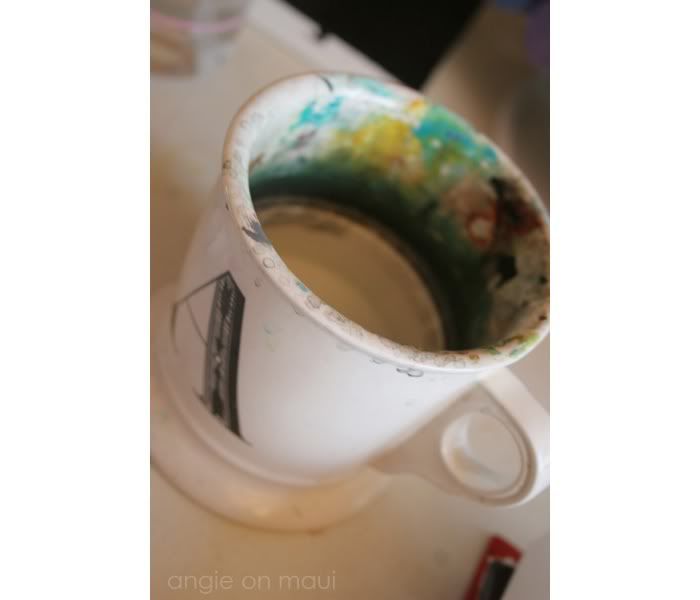 Creativity and time spent in the studio means it's a good day and today was no different. After a morning of errands, I came home and spent hours hunched over the table (my chiropractor would not be pleased) working. The best part of it all? It doesn't feel like "work".

* * *
Happy November, friends. I'm looking forward to a new month full of creative adventures. Join me, yes? :)