Happy Aloha Friday, friends!
First off, thank you all so much for your kind words in response to my little health scare; honestly, I felt so loved reading your comments and I hope you know that I appreciate each and every one of you. I've been taking it easy and am feeling better today, so thank you for all your good thoughts and prayers. Please consider yourselves hugged by me...and know that YOU top my list of happies this week!

Other blog-worthy things that I am grateful for:

...the piece of driftwood I brought home from the beach; it's pretty and it makes me happy. Despite Phil's initial reluctance, even he agrees that it looks pretty cool up on our shelf:

...this pretty little girl who gives so much and asks for so little in return: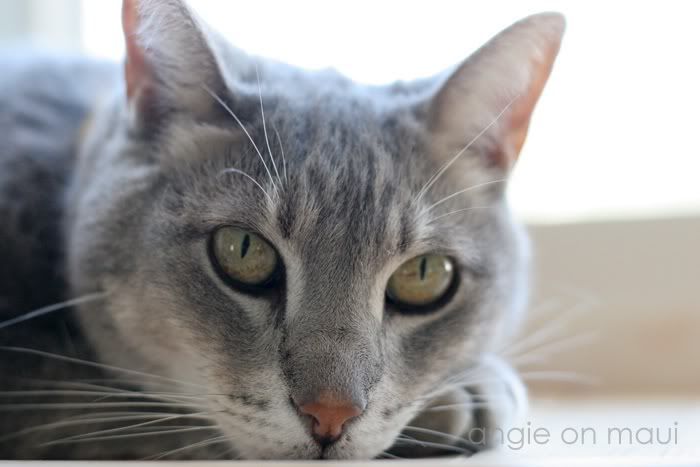 ...Tea bag quotes and fortunes. It's almost as enjoyable as the tea itself: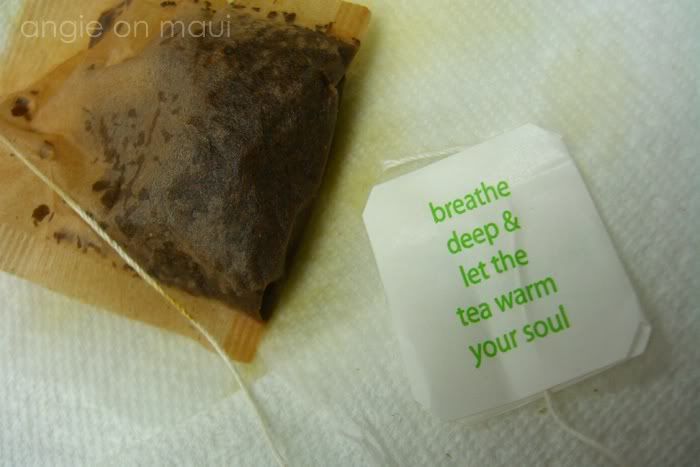 ...fresh flowers throughout our home. They're like little bursts of sunshine in each vase.

...my new watch (Rip Curl's Ocean Shell)!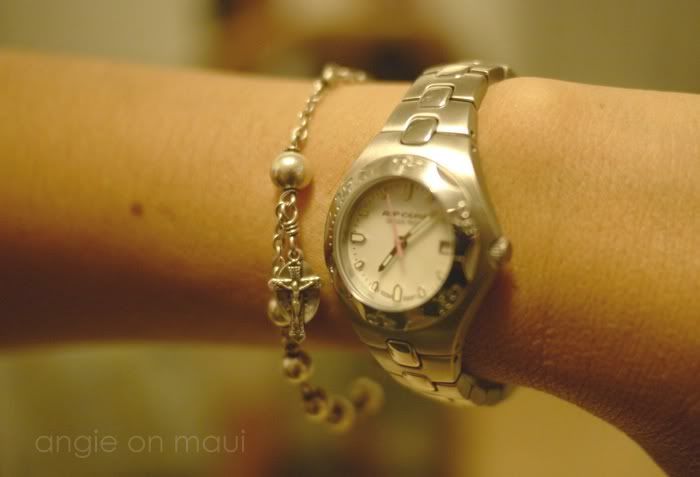 I hope that each of you had a week filled with little things that made you happy! I'm linking up with fellow island-blogger, Lindsay...you should, too!