It's late and I've had a pretty rough day. Rough enough that Phil picked up the slack and actually spent time in the kitchen "cooking" tonight. Granted, we had breakfast-for-dinner, but still...it's effort, and I am grateful. Without being all dramatic about my day, I'll just say that work has been kicking my behind and sucking motivation and all forms of pleasantries from me lately. I'm feeling cranky, pulled in several different directions and consequently, offering less than 100% in each of those areas.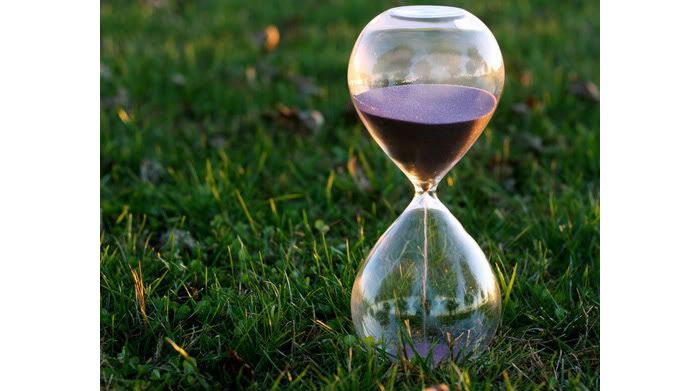 So what does this have to do with you? Nothing at all. But because most of you feel like friends rather than "readers" and this blog feels more like a little community, I wanted to acknowledge my scarcity over the last few days. I have an inbox loaded with kind emails from so many of you, most of which still sit unanswered. I want so much to respond to these emails in kind, giving each the attention it deserves, but free time is a precious commodity and I am failing miserably at this.
So what am I getting at? I won't beat around the bush. I can't give of myself if I'm feeling spread too thin. I can't (and won't) pretend to offer you insightful or honest feedback and/or conversation if I'm only going-through-the-motions and feeling pressured by time. So here's what I'm doing: I'm calling a Time-Out.
I need a couple of days to wrap my brain around things, to recharge my batteries and to just catch up. I promised myself when I first started this blog that I would write about valuable content and not just post for the sake of posting. So I'm staying true to my word and I'm calling a two-day reprieve to get caught up.
* * *
Which leads me to this: a sincere and heartfelt Thank You to those of you who read this blog and more importantly, for taking the time to comment; to say hello and to let me know that you've visited. Honestly...thank you. I think it's safe to assume we all enjoy comments on our blogs and the comeraderie we find in exchanging emails with one another but nothing is worse than leaving a thoughtful comment on somebody's blog and not being so much as acknowledged for it. And I am guilty of this. This blog--this virtual space of mine--it is very important to me; as such, for each of you who choose to visit me and make Living Aloha a part of your day, you deserve more than what I have given as of late. And for that, I apologize.
* * *
I also wanted to address something I've noticed over the last month. Thanks to trusty stat-counters, I "see" who visits. I "see" where you're from, how long you've visited and what posts of mine are of interest or significance. And I also "see" who follows and subsequently De-Follows me. I won't lie...there is a momentary sting to being de-followed and I try not to take this personally. I, for one, know how difficult it is to keep up with SO MANY blogs; although our intentions may be good and our hearts in the right place, I know how difficult it can be to try and stay current with hundreds of blogs. As a matter of fact, my Google Reader currently has 1,000+ unread posts! :( Ick. So while there is a bit of ridiculous and unnecessary ego-bruising that goes hand-in-hand with being de-followed...I understand.
But for those of you who DO follow me (whether officially or quietly and behind-the-scenes), please, please, please say hello. Shoot me a quick comment or an email to say hi. I love hearing from readers/friends and I love being able to read more about YOU, in the process. If you're a new visitor, please leave me the link to your blog so that I can find your little space here on the web. I may not get to visit your blog right away, but please believe me when I say that I "bookmark" many of your sites so that I can visit at a later date to catch myself up and follow you in return.
* * *
Finally, my ETSY shop: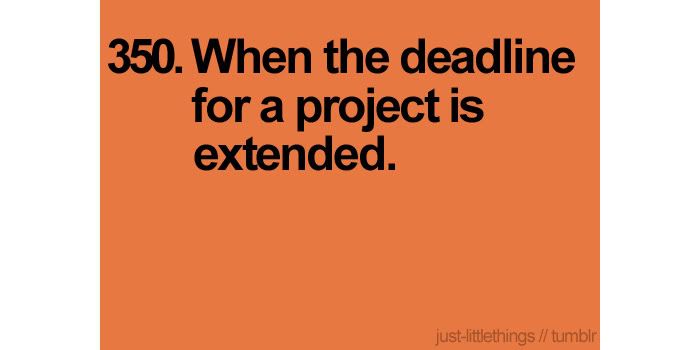 I'm pushing my launch-date back by a couple of weeks. I'll be opening my shop on Monday, July 18th. I had hoped to stay on track with my target date of July 1st, but I need to be realistic...and based on how my days have been of late, that just isn't happening. So July 18th, it is. Sit tight and stay tuned...I'll keep you posted on my progress!
Again, thanks again for visiting and keeping this blog on your radar. I appreciate all of you - friends, commenters and silent-readers, alike.
Have a beautiful Wednesday!