I've only a couple of hours until the stroke of midnight and Memorial Day is tucked away for another year, but it is important for me to write tonight. For posterity's sake.
I wanted to publicly thank all members of the armed forces; for those who serve (or have served) our country, including members of my own family: my late Grandfather, my uncle, my cousin and my little brother. I salute all the brave men and women--past and present-- who put themselves in harm's way, who fight and protect our nation and who do this with strength, honor and integrity. Thank you for all that you do.
* * *
And appropriately coinciding with Memorial Day, today marks the 6-month anniversary since my little brother's death.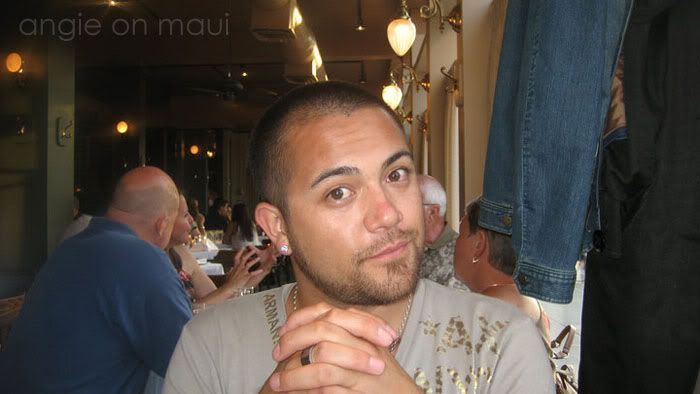 Six Months.
My mind argues that this is a significant stretch of time, but my heart tells me otherwise. There are days when the wounds feel as fresh and as raw as they did on November 30th, 2010. It still hurts, but every day, I continue to heal. My grief has taught me a great deal about myself and the strength I did not know I posessed; there is a clarity to my perspective on life - my resolve to Carpe Diem and to live with intent and purpose. And despite my rose-colored glasses and this dusting-of-sugar on an otherwise painful chapter of Life, I assure you that I am human. There are moments when I feel defeat. Random moments throughout any give day when my shoulders sag, my throat tightens and a sob rises from deep within my chest.
This pain and emotion...it is real and it reminds me that I am alive. But it is also beautiful, because it is a testament to the very person that Nick was and the beautiful spirit that he is.
Six Months.
* * *
I Love you and miss you, Nicky.