Happy Aloha Friday and Eve-before-Christmas-Eve! It's been a good day so far but what I'm really looking forward to is a weekend with my Love, celebrating Christmas together, making Skype calls to our families on the mainland and enjoying the traditions we've started since we moved here in '06.

It seems kind of bizarre that Christmas is already here; really, where does the time go? It's been a crazy month and despite being apart from our families, we've still really been able to enjoy the season this year and that makes me so happy. Of course, it helps that I've been the obnoxious girl who has listened to Christmas music every single day for the last month (both at home and at work) and that our home always smells like spiced apples, vanilla sugar cookies, gingerbread or evergreen pine, thanks to my obsessive candle-purchases. I really love all the delicious little details this time of year.

* * *
As for my Be-Happy-Tudes this week? I'm doin' it Instagram style.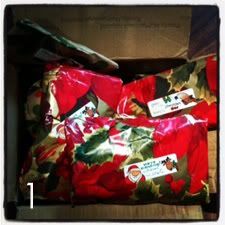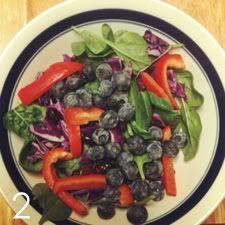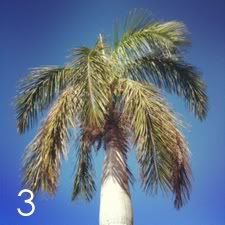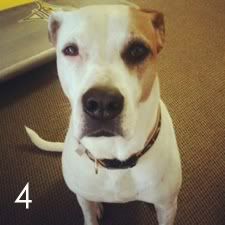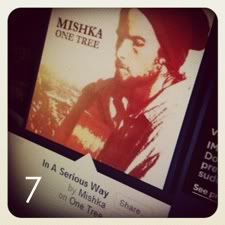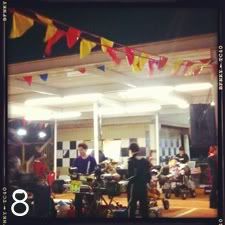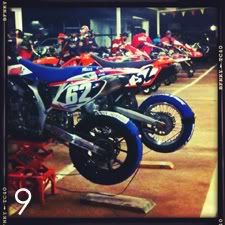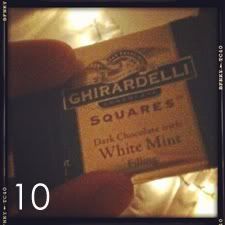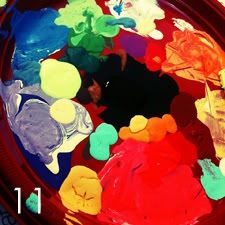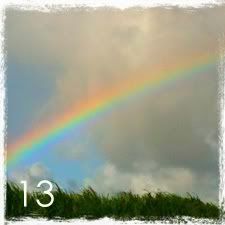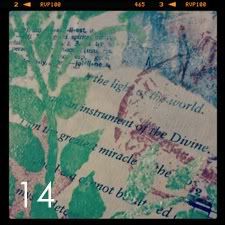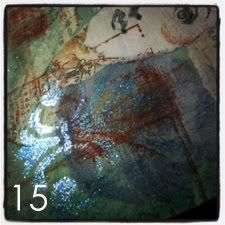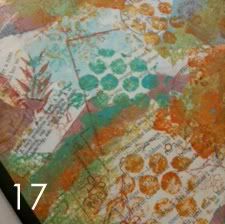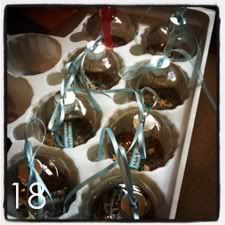 1) I love my Momma and stepdad so much; they sent our kitty a box of Christmas presents, too. With tags that read: "From Grandma and Grandpa" (seriously, how cute are they?)
2) A "Whatever's left in the fridge" kind of salad. The blueberries made it delightful!
3) December 22nd: blue skies and fat palm trees.
4) The Shop Dog. I love this pup like my own. I want to take her home with me!
5) This sweet little girl who has so much love to give.
6) Receiving a box of Kilwin's fudge from my aunt and uncle in Michigan.
7) Mishka. Check him out on Pandora. You're welcome.
8) Accompanying The Hubs on a videography job. TOTALLY not my thing, but it was pretty cool, I have to admit.
9) Vroom vroom.
10) I did it; I lifted the sugar ban and had chocolate in bed. And it was awesome.
11) I've been productive in the studio!
12) Rainbows...
13) ...that make me pull over on the side of the road to photograph.
14) The first piece in my "Be Inspired" series (coming to the shop in 2012).
15) Be inspired...
16) Happiness in the palm of my hand.
17) The second piece in my "Be Inspired" series.
18) First year making ornaments and they did so well!

Yeah. It's been a good week. Happy Day to you and yours. :)