See that beautiful man in this photo? That's my Farfar (grandfather, in Danish).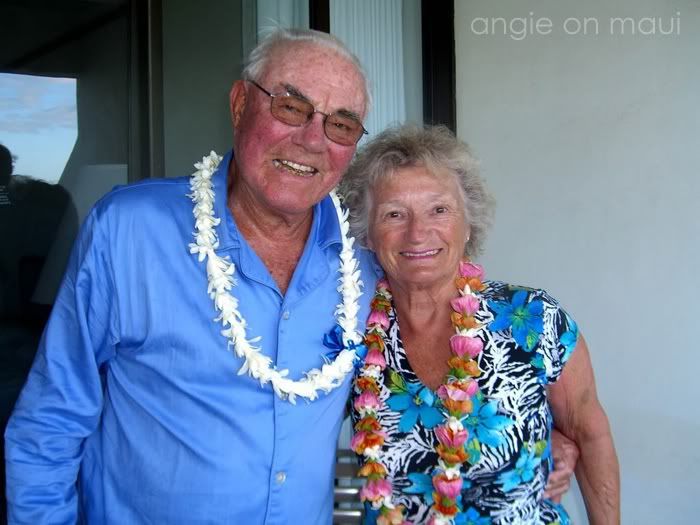 My grandfather isn't doing well these days. This is a man who has battled and overcome colon and prostate cancer, but who was diagnosed with liver cancer a month ago. He has experienced a brutally unforgiving and rapid decline in his health and well-being in the past two weeks and tonight, I can't NOT talk about it. My Farfar is dying.

I've been in denial about this for a while, but deep down, at my core, I am so sad. Sad for my grandmother, my parents, my family. I've mixed emotions at the moment, but for now, all I can do is pray for peace, comfort and healing.

Someday I will bring myself to share what an incredible human being he is and what a gift he has been to my entire family. But for now, I am shutting down for the weekend, to celebrate Jesus and the life of my grandfather.

Merry Christmas. And blessings to all.