Today, my Farfar left us and he went home.

I've been preparing this post in my mind for the last 48 hours but no amount of preparation---even the false, bittersweet "time" that a terminal illness will buy you---can cushion the blow of losing a beloved family member.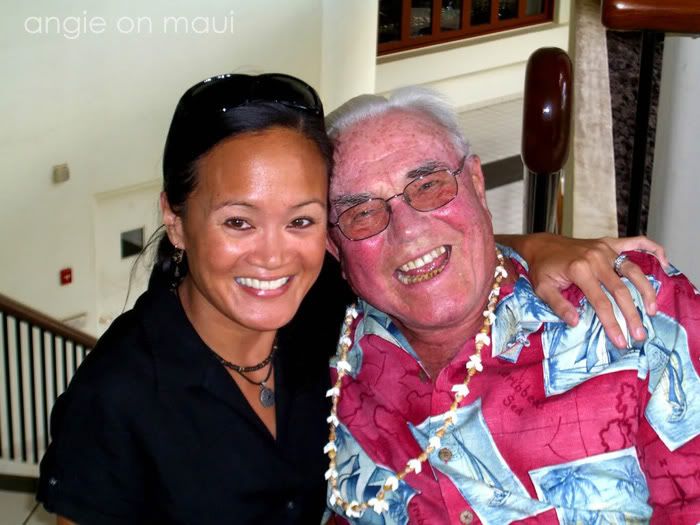 It's after midnight, my head is pounding, my eyes are swollen and I am exhausted. The sadness that weighs heavily on my heart right now is no different and certainly no more unique than what has already been experienced by others yesterday, today, and what will unfold for someone tomorrow; my life is filled with just as much love and loss as the next. There is comfort and solidarity in this natural progression in the circle of life, but it still doesn't take away from the fact that we ALL have a story that deserves to be told...my Farfar's, included. And someday, I'll share it. For now, I am rejoicing in the fact that Farfar's soul is in much better shape at the present moment than it was only twenty-four hours before. He has lived the last five (+) years in pain, battling illness after illness, eventually succumbing to their grasp and spending every waking moment sedentary; first, in a chair and then, in his bed. And frankly, that is not a quality of life any of us deserve.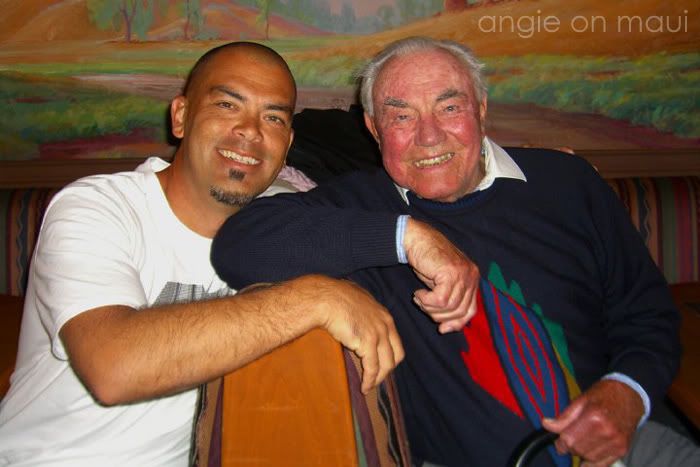 Right now, my family and I are too absorbed in today's events. It's weird, really, to feel like I am balancing on a fine line between sadness and jubilation. Sadness, because it was positively heartbreaking to know that my Farfar spent the last few weeks of his life in debilitating and excrutiating pain, and jubilation, because right now, I imagine him to be a version of his old self once again; on his knees in the garden with his hands in the earth, on the tennis court returning a serve with confidence and authority, or as Phil affectionately pointed out, "he's probably running up and down a flight of stairs right now because he CAN." And all these images? They make me smile.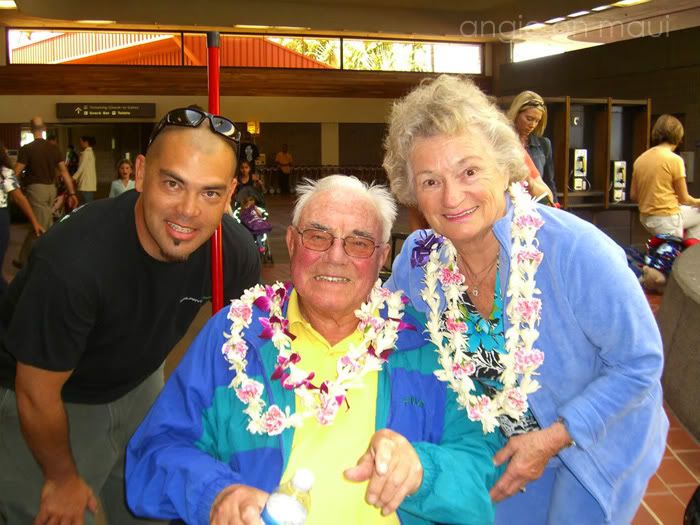 The world lost a great man today. A Godly man who led an exemplary lifestyle, teaching all of us---his children and grandchildren--what it truly means to LOVE. I have benefited from his wisdom and life experience and there is so much I will take to my grave because of him; I am a better person for having had him in my life. I'm sad, yes, but I am also grateful, VERY happy and incredibly relieved to know that he is resting eternally and free from pain.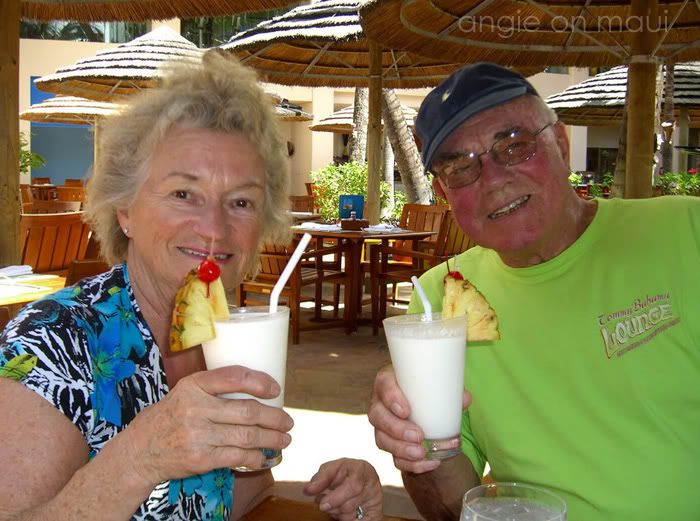 My faith teaches me that the life we live here on earth is only temporary and that our bodies are merely a vehicle of transportation, but my earthly, humanistic tendencies make me wish for longevity and permanence; it has been less than 24 hours and I already miss him dearly. But even in my sadness, I smile widely, because I feel a comfort that supercedes the here and now. Early this morning, as I was laying in bed praying, I knew that today was going to be the day. I whispered to my brothers Tony and Nick, "Farfar is coming home today...please be there to welcome him."

And in my heart of hearts, I know they did.

* * *
After last Christmas, I ignorantly thought I was in the clear; this was not exactly how The Hubs and I were hoping to end 2011, but C'est La Vie. Life is precious and there's a lesson to be learned every day. Live, love and laugh; we are not promised tomorrow.

My posting may be sporadic over the next week as we'll be flying back to the mainland shortly, but if I'm not online before the New Year, I wish you all a blessed holiday; BE SMART AND BE SAFE.

Love and Aloha to all! xoxo