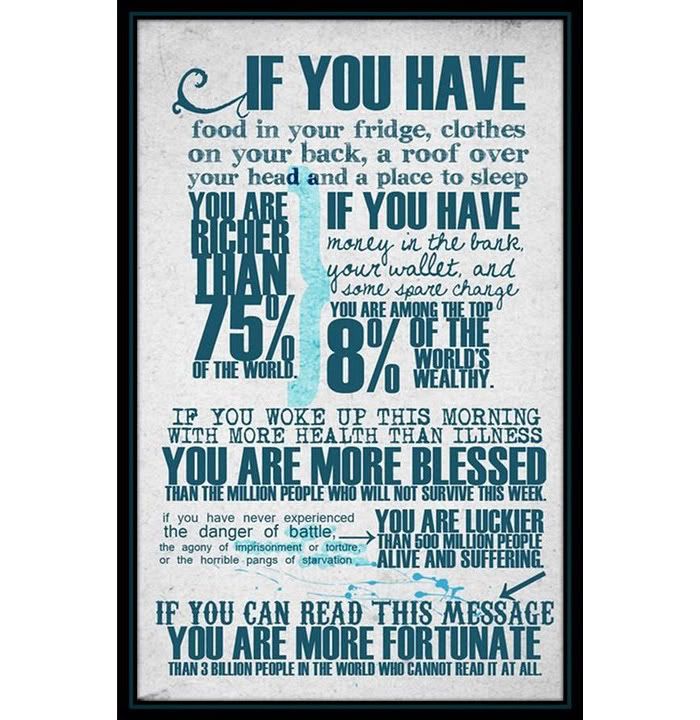 Aloha Friends! We are in the throes of pre-Holiday demands, spending time with family and friends who are in town and trying to prepare for tomorrow's festivities, so I don't know that I will have much online time today. In case I'm unable to get back on here before tomorrow, I wanted to give you all a big, fat HUG and say a heartfelt Thank You for reading this little blog of mine and for the friendships I have made along the way. I appreciate each of you!

Have a wonderful Thanksgiving! I wish you a day filled with peace, love, family and friends in abundance; may these nourish your soul and remind you that life is good and we are blessed!

Much love to you all. Now go - eat, drink and be merry!