It's been a really difficult week with many things weighing heavily on my heart, but despite the clouds, there is always a sliver of sunshine. Sometimes you just need to look harder to find it.
I have much to be grateful for; not just this week, but every day. It goes without saying that food, shelter and warmth (all our basic needs for survival) being met warrants gratitude, but I am also grateful for the little, seemingly random things throughout the day that make my heart happy.
This week, I am happy and grateful for:

...more Fall candles. This sweet little candle was one in a package of five that cost me a mere $4.99. And although the candles won't burn for very long because they stand at only 3" each, their tiny stature made them all the more irresistable and impossible to pass up. Each candle boasts a fragrance that blends the Holiday Season - from Thanksgiving straight through to New Years - all into one. It's pretty fabulous.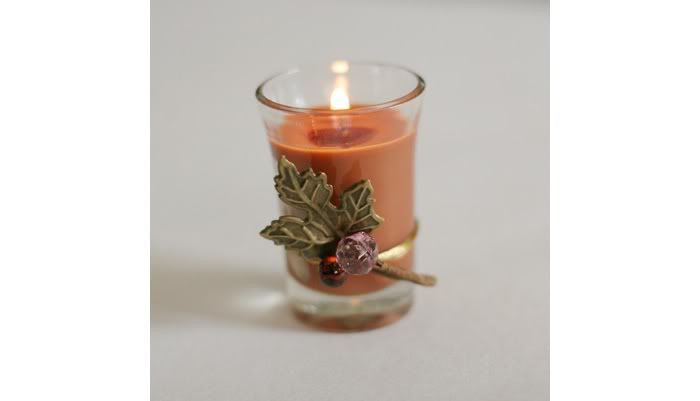 ...FREEBIES! One of the grocery store chains here "rewards" you every time you bring in your own reusable bag. Once you fill up your card with ten little stamps, you earn a free product. This week, I finally redeemed my card and scored something so perfect for our menus as of late: raw almonds. At $9.00 a bag, I'm pretty happy. Free = Good.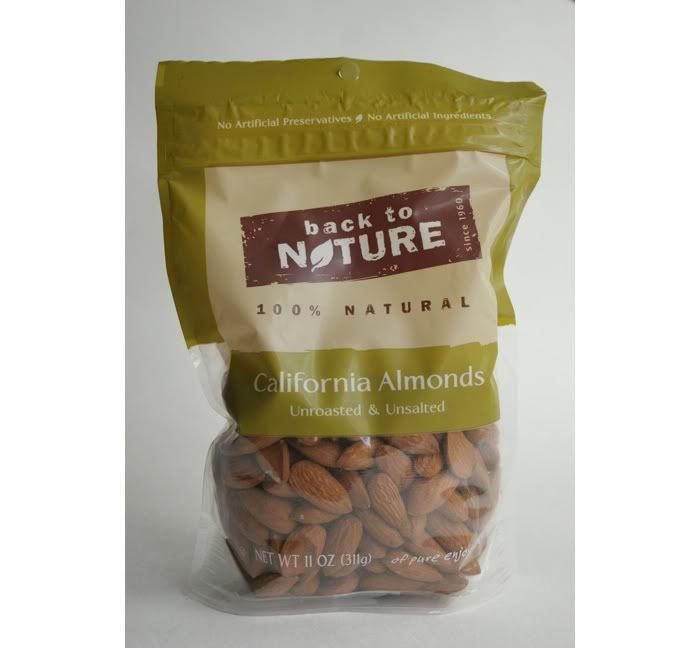 ...and speaking of FREE, I won an incentive program at work which earned me a free RipCurl watch. Considering I'd just purchased a new watch for myself only a month ago, I cashed in and ordered this watch for Phil: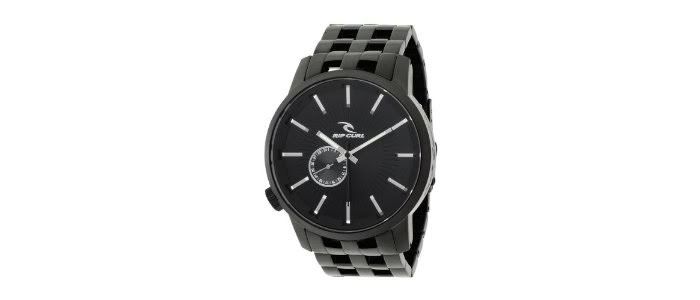 (a $225 watch for nothing. Again, Free = Good.)
...Instagram. This was one of those apps that sat untouched on my phone for months. When I finally started playing around with it a few weeks ago, I was instantly hooked. And this week, I captured more photos of deliciousness prior to gettin' my grub on: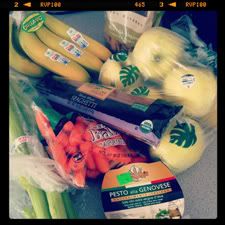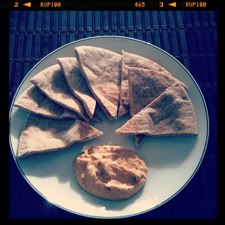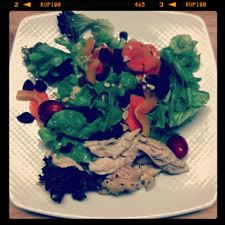 * * *
Since I've started doing this weekly gratitude list, I've often felt that the items topping my Happy-List seem so trivial and meaningless. But then I am quickly reminded that the very act of writing a weekly Be-Happy-Tude List has taught me to search for the little things in each day that bring me joy. And the truth is that there are FAR more blessings in any given day than just the few I choose to capture in a photograph and blog about on a weekly basis. Smiles from strangers, hitting all the green-lights on my way to work in the morning, finding lucky pennies in the parking lot...moments like these only fuel my desire to search for those things to be grateful for and ultimately, Choosing Joy in the process.

Have a beautiful weekend. xo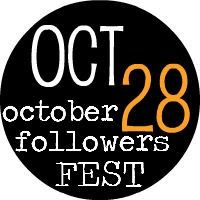 (also linking up with Lindsay, here.)