It's been one of those days. I was already in a "mood" when I got home from work and by the time Phil walked through the door, I'd already begun to unleash on him, complaining and venting about my day without so much as a pause to come up for air. Selfish? Yes (just keeping it real).
Always the attentive listener, he was my sounding board and validated me where I needed validating, consoled me where I needed consoling and then gave me a hug and a dose of positivity because he knew how much I needed it. And after I'd stopped talking long enough to really look at my husband, I noticed him staring off into the distance with a vacant expression on his face. I asked him what was wrong and then I got this:
"Troy didn't make it."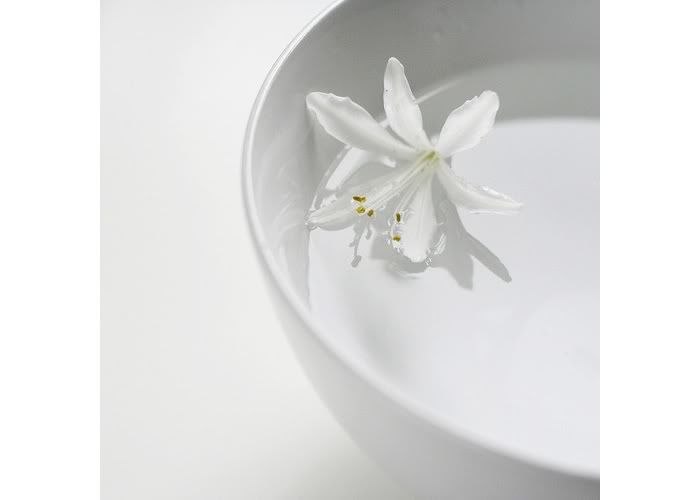 There I was, being all dramatic and selfish and SO not "Living Aloha" and our friend had just left us. He fought for four long days and left only when he was sure his wife and three young boys were surrounded by friends and family...and that they would be ok. They will be--this I know for sure--because we have an amazing network of friends who have nothing but love for this family.
I am so saddened by this loss and just heartbroken for C and her boys. I don't know that I'd even be able to function if I were to lose Phil---but the idea of having three young boys to be strong for? I can't even fathom.

Death is an unforgiving teacher; there are lessons to be learned whether you are ready or not, and these lessons aren't limited to just those affected firsthand. We can all stand to learn something from this life-experience. And tonight, I am reminded of this. Nothing matters more than the people in our lives; nothing matters more in this lifetime than family.
I will hug my husband tighter and tell him I love him another twenty times before the night is over. I will tell my family and friends just how much they mean to me and I will be grateful for all that I have...every last bit (even the parts that make me want to come home and vent to my husband).
Life is short.

Know what matters.
Love with reckless abandon.