Friends, I can't thank you enough for your warmth and words of support for our friend, Troy. I am really touched by the emails I've received letting me know that you are keeping Troy and his family in your thoughts and prayers; I really believe that prayer is powerful and that he feels the outpouring of positive energy. I appreciate each of you and know that his family does, too. Our friend is now in a medically induced coma in hopes that it will relieve the pressure and swelling in his brain. I wanted to share the latest since many of you wrote to me asking about his condition in the last 24 hours. Thank you again, for your kindness.
* * *
It has been a heavy week thus far and it's not even Friday, yet. We've received other disheartening, health-related news from family and friends on the mainland and it's kind of putting me in a funk, but I'm doing my best to keep things in perspective and remind myself that in every life, a little rain must fall.
In other (happier) news, I've been spending a little more time in my art studio, working on a few creative projects in the last few weeks and am excited to introduce them into my shop during the first week of November. Phil has been super supportive and has even offered his techie assistance in some areas and I'm super stoked (how very NorCal of me, no?) to share these - as well as some other blog-related changes - with you...soon!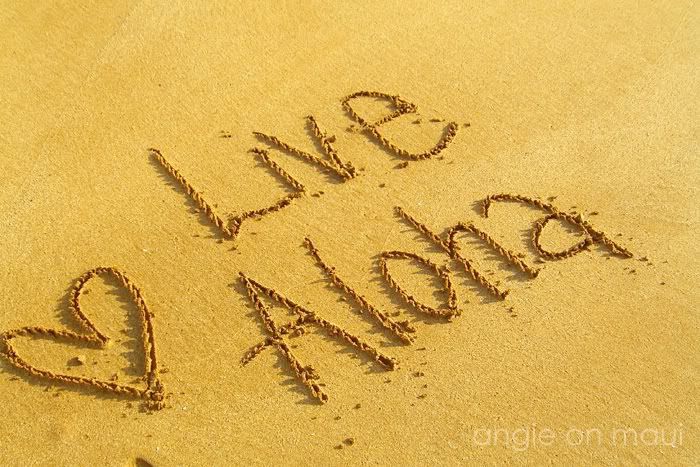 Regularly scheduled posts will resume tomorrow. Until then, mahalo for your continued thoughts and prayers for Troy. I feel the love and know that he does, too!