Twenty-one days: the length of time research claims it takes to form a habit.

Three weeks ago, I had a health scare that profoundly changed my life. I wrote about the experience and how it pushed me to commit to making changes that would improve my life physically, mentally and spiritually. Admittedly, three weeks isn't all that impressive in the grand scheme of things, but it's been three weeks of a multitude of changes.

And I feel good. I feel like a brand new Me.

I had a lot of bloodwork done and the results weren't horrible, but they weren't good, either. Aside from discovering that I am anemic and have been flirting with Prehypertension, many of my symptoms could be addressed by making lifestyle changes.

The most radical change I've made is a change in my diet. As a self-proclaimed lover of all things sweet, fried and cheesy, this was going to be my biggest challenge. Breaking the grip of my other vices would also be tough to tackle: the requisite cups of coffee in the mornings, energy drinks before a workout, a glass or two of wine multiple nights a week as part of the "unwinding process" and the excessive intake of sugary sweets like ice cream and cupcakes and gummy candies. Fear can really mess with your head and because I interpreted my scare as a warning sign, I really wanted to make some changes. And I did it. I gave it all up. [Sidenote: Detoxing is HARD. I had a migraine for four days straight trying to get off caffeine and sugar; it's amazing how addicted our bodies are without us even knowing it!]

Aside from the funnel cake I had at the fair (I waited months for that!), I've been eating clean for three weeks, now. I gave up caffeine, alcohol, sugar, "white" foods (rice, pasta, flour, etc.), and reduced my sodium intake. I've switched our meats to chicken breasts, fish and ground turkey and did a clean sweep of our kitchen to get rid of any processed foods. I've restricted myself to drinking water and caffeine-free tea only and I'm eating multiple times throughout the day to keep the metabolism going. This is a big step for me, considering I've spent more than half of my life struggling with an eating disorder and horrible habits.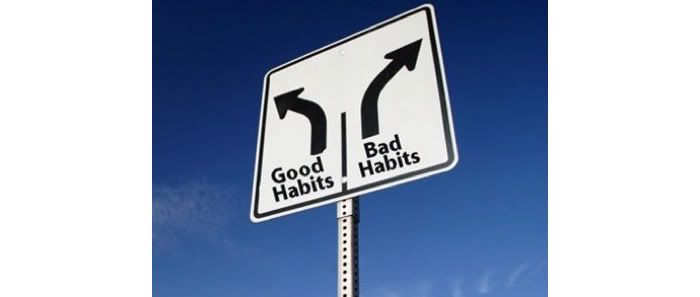 I've been exercising with a lot more passion lately, too. For a long time I found myself uninspired and lacking in motivation and I felt like I had plateaued in many areas but now I am just insanely happy to be able to run at all, so I've been taking long(er) runs and doing a lot more cross training to really balance things out.

I've also given up all the worthless garbage I've allowed to get into my head and occupy space; all those wretched reality shows and tabloid/supermodel magazines that wreak havoc on my mind and my spirit, telling me that I am not good enough, thin enough, pretty enough or important enough. I am all of these things, even if it is harder to believe on some days more than others (I'm still working on that). And I have to say, it's really refreshing.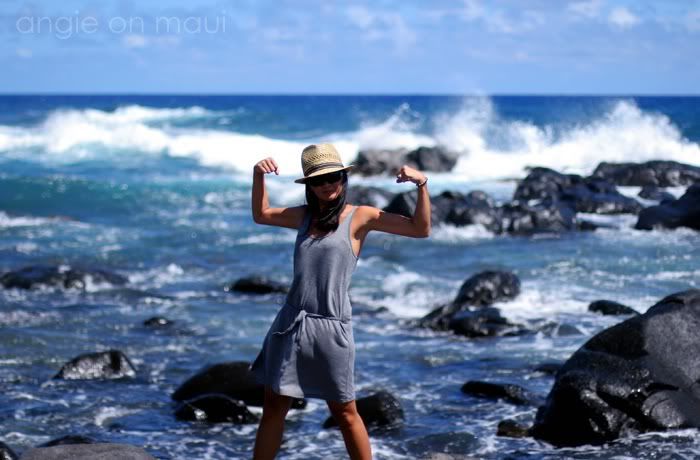 This whole experience has also encouraged Phil to make lifestyle changes as well and he's been eating "clean" right along with me. I love that in his efforts to be supportive, he has also taken the necessary steps to become healthier, too. And the bonus in all this is our weight loss: Phil is down 6 pounds and I'm down 9. It feels really good.

I am not naive enough to believe I will never indulge ever again; that I will never consume sugar or enjoy another glass of wine. I know that I will (but I'm holding out until my birthday next month) and I'm okay with that. I'm not giving these things up forever...I'm just giving them up for now. "Moderation" and I are taking the time to get to know one another again and we're trying to make friends. I just needed to take a step back, re-evaluate my life and learn what it's like to form new habits that make me feel healthy in body and mind.
And I'm getting there. :)

* * *