There are two kinds of brides. In one camp, you have the emotional perfectionist whose planning process involved tabbed dividers, large, 3-ring binders and attention to even the tiniest of details, like how the exact font on your invitations should also be carried over to menus, placecards and other material used to communicate with your guests. This bride has spent her days eating and breathing all things wedding related, has done enough research of the industry to perhaps launch her own wedding-consultation business someday and, as a result of her extreme preparedness, more than likely has the unrealistic expectation that The Big Day will go exactly as planned (it will not, I can guarantee you that). And in the other camp, you have the laid back, easy-going, stress-only-when-you-absolutely-need-to bride. This bride is comfortable with delegating tasks, is confident with and trusts the friends and family she surrounds herself with and is able to relinquish the need for "control".
Those of us who are married might quickly recognize exactly which camp we belong to; there is nothing wrong with either - it simply comes down to our personality types. My new sister-in-law Jess falls into the latter group; the week leading up to the wedding, she was calm. She was composed. And my favorite part? She was just so chill (and if she really wasn't feeling this way, well then she did a darn good job at hiding it). I had many moments when I reminisced about my own wedding day and the basketcase that I was (in all fairness, my lunacy was warranted. I went to THREE HAIR SALONS on the morning of my wedding...long story); Jess' ability to keep it together and relax was evident; she just glowed. And girlfriend was stunning.
I photographed their wedding for my own enjoyment (I did not need the pressure of being their photographer!) and am really happy with how some of the photos turned out (some photos have been edited for privacy).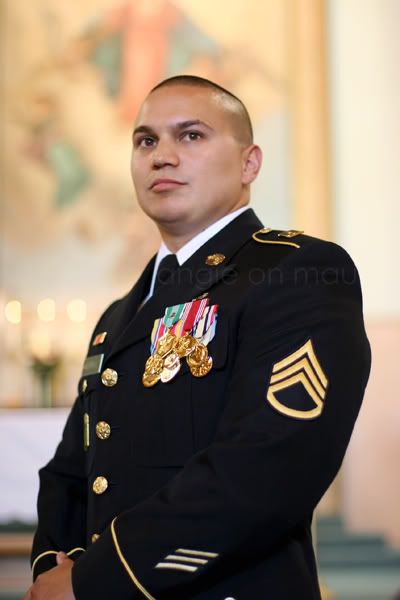 It was a military wedding; I still get chills looking at these photos. I am so proud of my brother; for the successful man that he is today and for his continued service to our country. I am both honored and humbled to be his sister.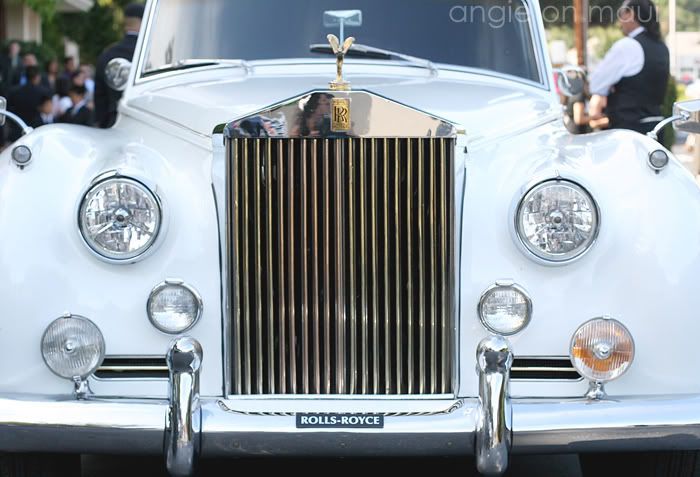 So beautiful, I actually took about 15-20 shots of the cake, alone. And why not? It's art, afterall.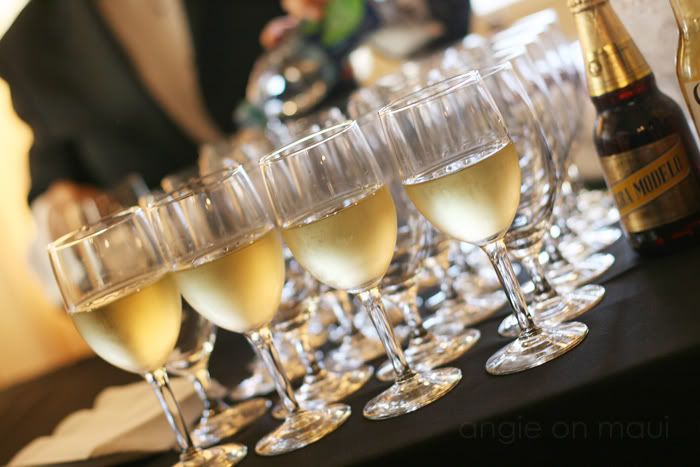 I am really fond of this next photo - NOT because it is a photo of red wine, but for the visual symmetry. If that doesn't just scream STRUCTURED and TYPE-A about myself, then I don't know what does (5 Points to anyone who can guess which Bride Camp I belong to!).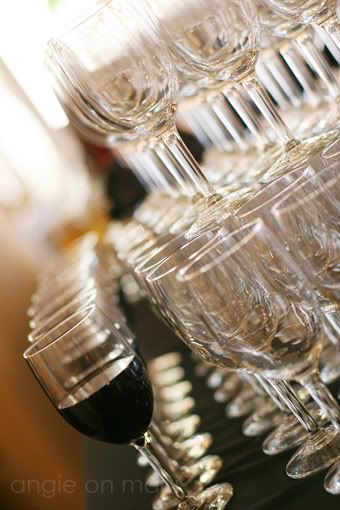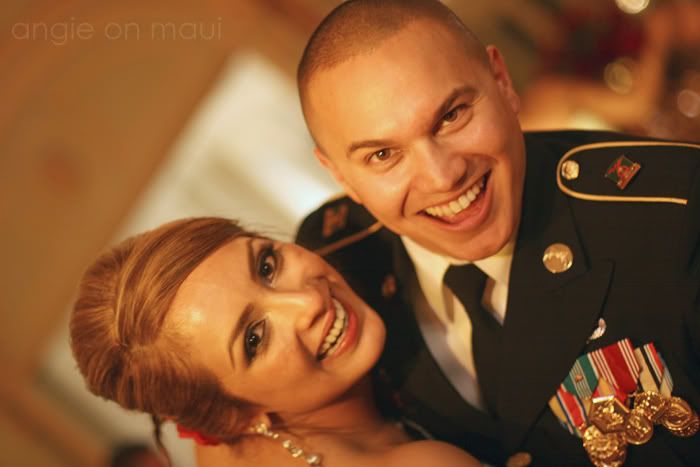 Weddings make me nostalgic and so happy. There is something so fairytale about a day dedicated to one couple, to recognize and celebrate their love and commitment to one another and to encourage the growth of magic and wonder between them. And as a guest at numerous weddings, I cannot fail to acknowledge that the union of husband and wife, this joining of two souls, is none other than a gift from God, Himself.
Love is amazing.
* * *
Photography Challenge:

I have aspirations to become a better photographer; shooting my brothers wedding was a great exercise for me to push myself to grow artistically. Anyone who knows me knows that I take pictures every day. A LOT of pictures. But what I have noticed about myself is that all too often, I take these photos with my tiny point-and-shoot because it is so much more convenient to carry with me. There is nothing wrong with this, of course; the camera is just one variable of what makes a good photograph. But having spent most of our trip shooting with my Canon DSLR and my newest lense (50mm-F/1.4), I fell in love with it all over again. I am challenging myself to spend one month taking photos with ONLY my DSLR and ONLY in manual mode. Not only will it push me to further understand the mechanics of shooting in manual mode, but it means I have to stop relying on the excuse that my DSLR is too cumbersome to lug around.
Plus, this challenge will help me when I hit The Hubs up for a camera upgrade (Canon 5D). Did I fail to mention that my husband is amazing and wonderful, incredibly handsome and loving? And I'm not just saying that because he reads my blog. :-D
Challenge begins on September 1st!