Today, fellow blogger and real-life friend Noa of Noa Green Photography is taking over my blog. Noa and I became blog friends back in 2004; we had the opportunity to meet in "real life" during one of her business trips to the Bay Area. I will never forget the moment we met face-to-face; she opened her arms, wrapped them around me and gave me the biggest hug. And because I am a HUGGER, I loved her immediately. Our friendship grew and less than a year later, I found myself in my PJ's, curled up on her sofa in her New Jersey apartment, my feet tucked under me; we shared a bottle of Chilean wine and stayed up all night talking as though we'd been friends for years. Noa and I...we are lucky in that our friendship is easy; we just connect. She is fiercely loyal and a true friend - someone I hold dear to my heart. I love this girl, and hope you will, too.
* * *
"Feel the Fear and Do it Anyway"
Three years ago today I felt like a shadow of myself. Lost. It was a time of extreme highs and lows in my life – I had just entered motherhood, was head over heels in love with my daughter, but felt stuck with my career. Truth be told, I had been feeling frustrated and disillusioned with my corporate job for quite some time.

For a while I had been trying to reconcile where I was versus where I thought I would be. Who I was, versus who I wanted to be. I had the corporate job that paid nicely, I had the nice Ivy League credentials on myresume, but I was miserable… Miserable with a capital M.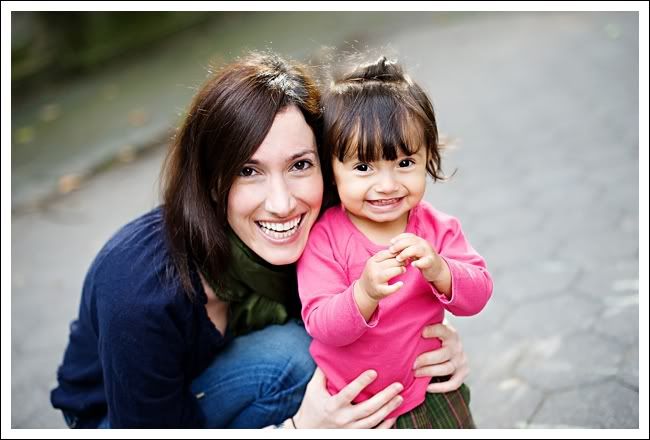 My main escape and amazing source of joy in life was my newborn daughter Aviv. She was a constant source of happiness, every breath and cry and sigh and curl of a finger pure amazement to me. I had purchased a DSLR camera when I was pregnant and was busy documenting every detail of her life. Photography quickly became a creative outlet and I was obsessed with learning as much as I could about it. I spent hundreds of hours on photography forums, read my camera tutorial cover-to-cover, and watched countless youtube teaching videos. Once I had taught myself the technicalities of shooting manually I started reading professional photographer blogs. That's when the green-eyed monster came out…. I admired their creativity, salivated over their freedom of lifestyle, envied their flexibility to travel, and wished so bad it could be me.
I held on to this dream silently for a while. I couldn't really conceive how I would become a photographer – I would need a portfolio, thousands of dollars worth of expensive equipment (professional body and lenses), back up equipment, a website, a blog, branding, insurance, a business license, studio samples, accounting system, business cards, stationary…. Where the hell do I start? The more I learned of what I needed, the more I felt far behind. Additionally, what if I invested all this time, money, sweat and effort only to fail? Oh, that fear of failure was paralyzing.
Then one winter night, after Aviv was sleeping soundly in bed and I was stalking one of my favorite photographer's blog, I decided to hell with it. I wanted to shake my fist at myself for allowing fear to stop me. I was procrastinating because I wanted everything to be perfect, and things will never be perfect. There will never be a perfect time. There will always be more to accomplish, more equipment to buy and more learning to do. I took a piece of paper, wrote a phrase and taped it smack on the front of my computer monitor: Stop Wishing. Start Doing.
And with that, my photography business began. Because it's better to start somewhere than to never start at all.
With the years I invested and grew all parts of my business, building up fully the list of essentials that had initially paralyzed me. It wasn't easy – as a mother, I felt huge responsibility on my shoulders. Thus failure was never an option. I leaped off that diving board, leaped as far and high as possible, having faith that my determination and hard work will lead me to my dream. And it did. I started solely with the Nikon D700, two prime lenses and a blog. And quickly grew from there.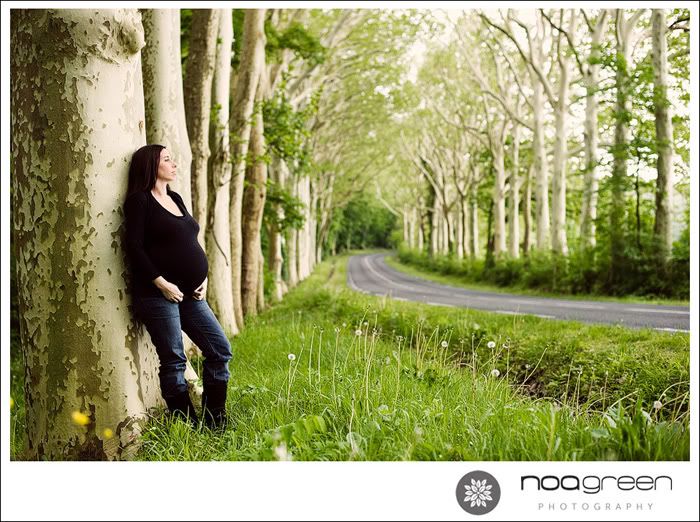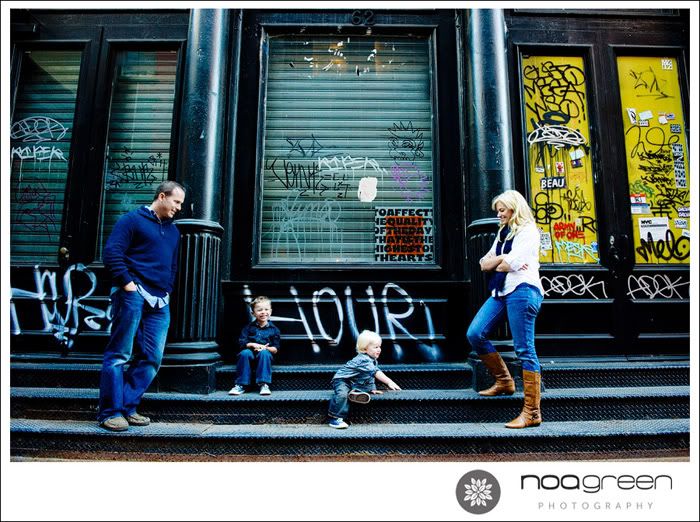 My photography business the past couple of years had taken off more than I ever imagined. I'm living my dream – documenting people's stories, capturing personalities, archiving family relationships. I get to rejoice in weddings, snuggle newborns, play with children and make mama's-to-be feel and look gorgeous in front of the camera.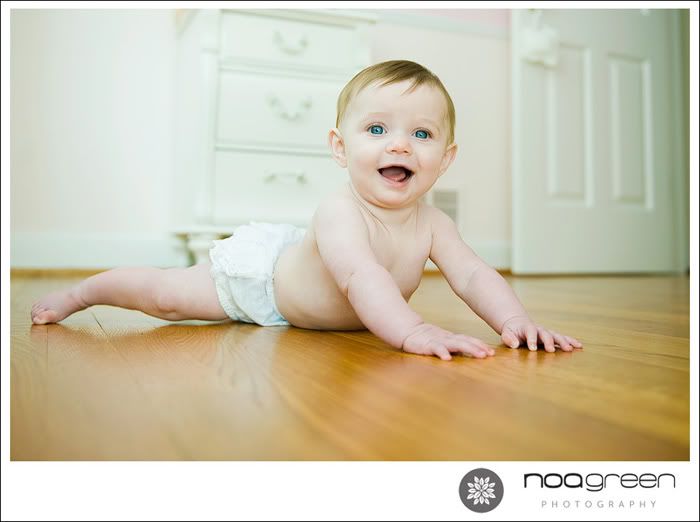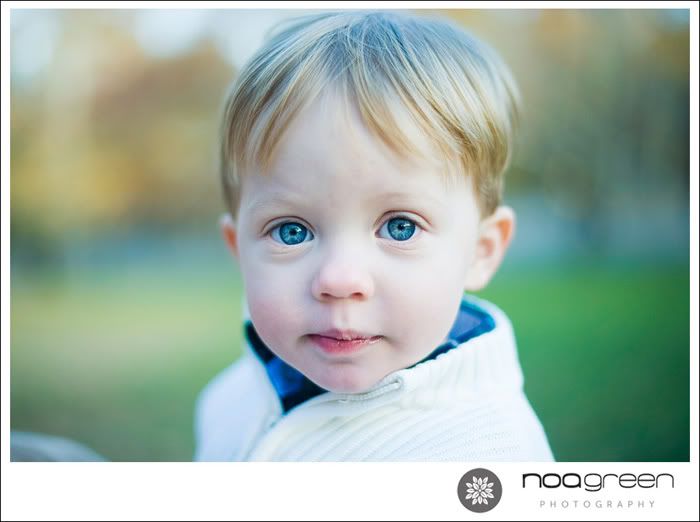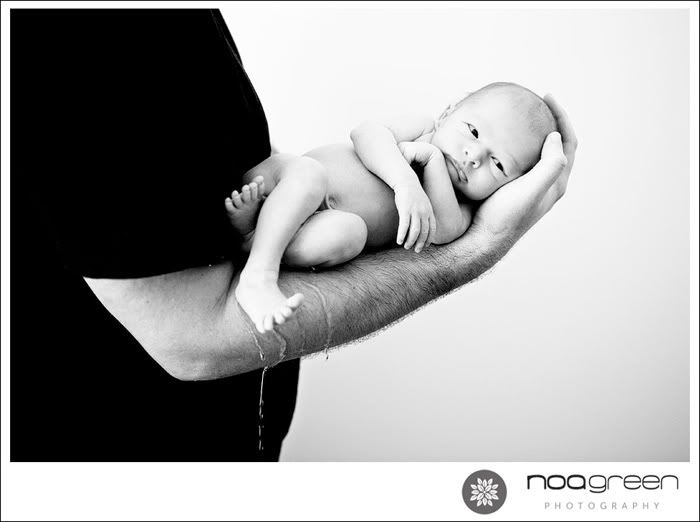 If there is anything I can ask of you, it is to please believe in yourself. Go. Jump. Leap. Waste not one more moment in self-doubt and fear. If you don't make mistakes it means you're not trying…. So how will you ever succeed? Stop wishing. Start doing. Trust me….. You'll thank yourself for it. Because its not about how amazing you are right now – its about how amazing you want to be, and consequently will push yourself to achieve.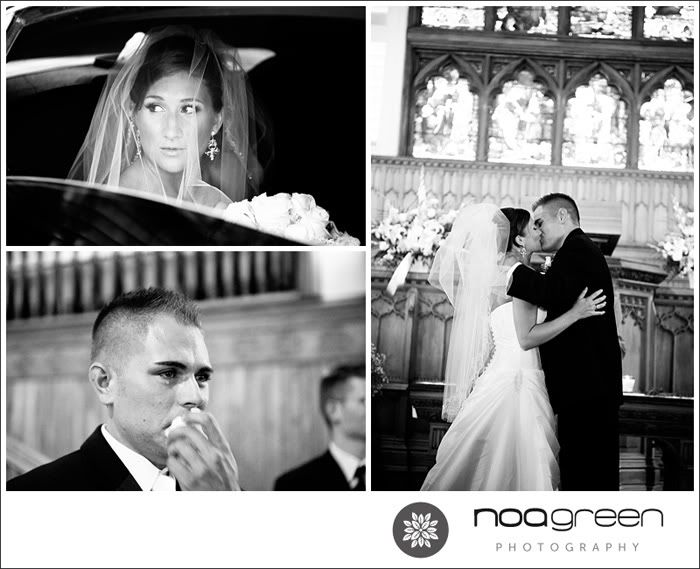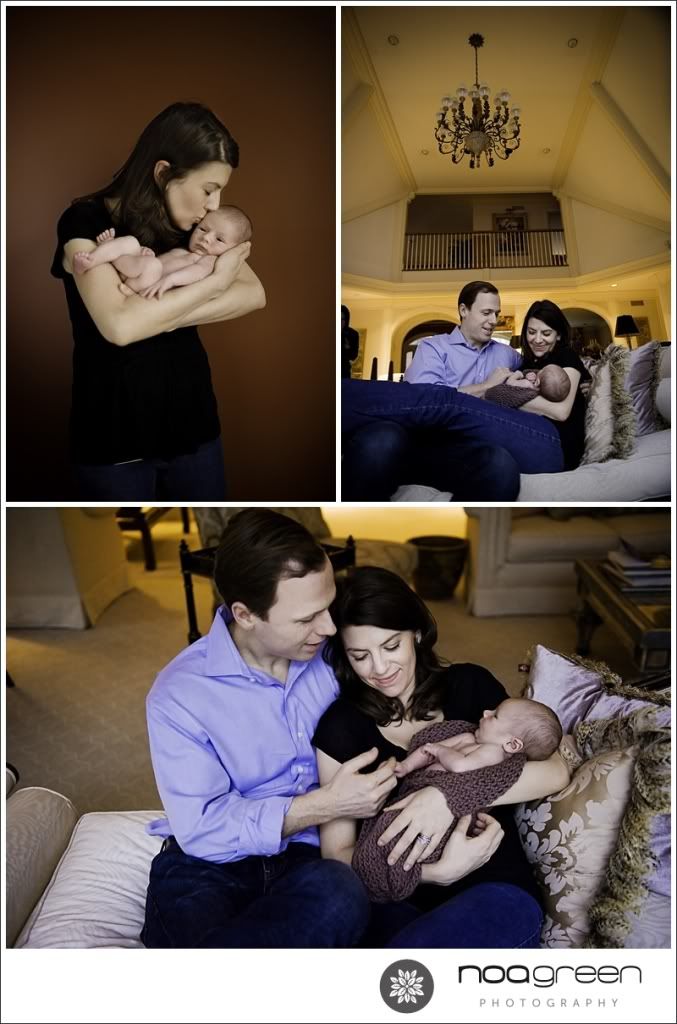 Some of my favorite memories on this journey thus far include a maternity session in the suburbs of Paris, capturing tears fall down a groom's eye as he watches his bride walking down the aisle, flying to California to photograph everyone's favorite neighbor's family (also known as Kimmy Gibbler from Full House), scouting Manhattan for photography locations, and most of all meeting my amazing clients and having them become a part of my life and dream. Storytelling through the lens of my camera is something that brings me so much content, so much happiness. I'm thankful and overjoyed I made that leap. I hope you do too.
* * *
Thanks so much for visiting, Noa! I Love you! xoxo
So did you hear that girls? For all of you who dream of making photography your career, take notes. Or, if you're in the New Jersey/New York area and would like to book a session with Noa, contact her via her blog (and while you're there, check out more images from her portfolio).
Visit her Facebook page for updates, sneak peeks of recent photo-shoots and words of inspiration.