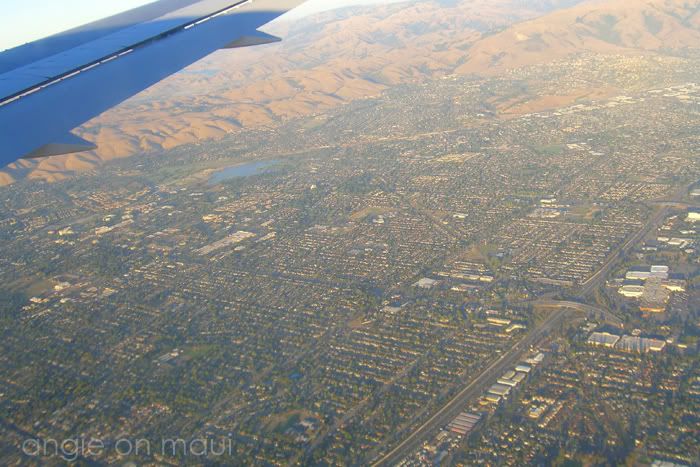 As you read this, our trip to San Francisco is coming to an end. It's been a whirlwind of a week filled with family time, my brother's beautiful wedding (I can't wait to share photos!), good food and memories made. We're enjoying our time in CA but I have to say, it's kind of cold here!
I wanted to say hello and WELCOME to the new visitors here on my blog; I've noticed some new faces around these parts and hope that you will leave me a comment so that I can find a way to visit you, too! Thank you so much for reading and subscribing! Until I return to Maui and can resume my regular posting, I hope you're enjoying and finding encouragement and inspiration from my guest bloggers; they are an amazing group of girls I respect and admire, so please be sure to visit their blogs and say hello!
I'll be home soon but wanted to pop in and say hi - I miss you and look forward to catching up with all of you in the next few days. Have a beautiful week. Smile wide and Love big. And don't forget hugs...hugs are good.