Every now and then, I will write because I am inspired by something I have absorbed through one of my five senses; something that moves me by sight, sound, touch, taste or smell. And other times, I am inspired to write because of something so unorthodox as a recent episode of The Bachelorette (don't judge).
I Tivo'd last night's episode and watched it this afternoon; this episode hit close to home, not because I have lost my ever-loving mind and put myself on a reality show, exposing myself to unbridled scrutiny all in the name of love (Lord, no.), but because that poor girl...despite her quick rise to "fame" by network standards, at the end of the day, she is still human: vulnerable and painfully insecure. And I can relate.
I'll quickly gloss over the fact that her participation in a reality show was a personal choice; her insecurities however, really spoke to me, because these are things I feel myself, everyday, all the time. The fear of rejection. The fear of not being good enough. The fear of disappointing people. It's uncanny, really, that despite race, class or social stature, when it gets down to it, we're all one in the same: we all want to be liked and we all seek approval, whether or not we are willing to admit it. We strive to be different (though not glaringly so) - to stand out in a crowd and to own our uniqueness, but we also do this, cautiously. Because in our attempts to celebrate our authenticity, heaven forbid we should step on any toes, offend, or worse yet, hurt someone's feelings.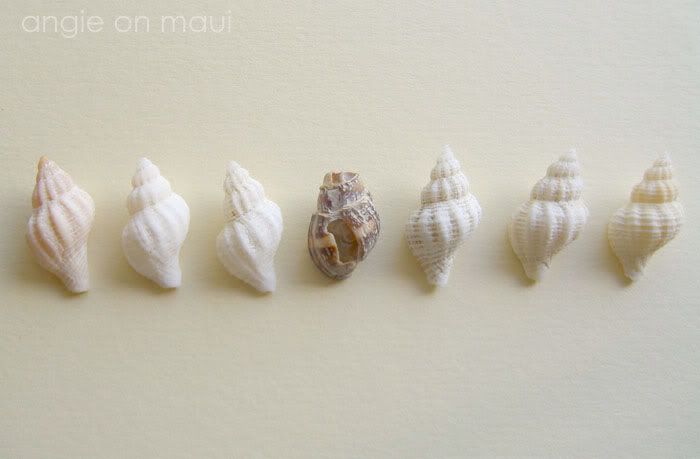 Be Yourself. Everyone else is already taken.
- Oscar Wilde
When I first started this blog, I made the personal choice to blog publicly. Certainly, I could have played it safe and blogged privately, for my own benefit or for only those whom I've invited to read along. But I made a conscious choice to be open; to blog to anyone or to no one, simply because I love to write. But that does not mean that this decision comes without fear. Fear is very much a reality to me.
While perusing other blogs, I often find myself in that lackluster place; feeling less than. As terrible as it makes me feel to admit to this, I also have moments where I covet. I covet your homes. Your lifestyles. Your travels. Your adventures. Your beauty. The list goes on. And it's a vicious cycle, really. I read your blogs because I so enjoy them; I enjoy reading about each of you; learning about who you are, what makes you tick, what makes you, you. But it's also a Catch-22, because while I am reading (and enjoying) what you all so freely share, there are moments when it makes me feel worse about myself.
I am not proud of this trait---quite the contrary. In actuality, I am ashamed, because these feelings contradict my desire to possess a positive self-image. But again, I am human, and I am flawed. Despite all this, there is light at the end of the tunnel. While I may still have my bouts of insecurity, I am in a much better place today, than I was, say, five or even ten years ago. I am much more comfortable in my skin now, than I was back then. And I am learning, every day, to accept me for me...flaws and all.
So I may not be tall enough. Or thin enough, or pretty enough. I may not have a sprawling home with living spaces worthy of a spread in Architectural Digest - or, here on the Blogosphere, creativity that warrants a feature on Young House Love. I may not have the latest and greatest in handbags or clothing or jewelry or shoes. But what I DO have, is an amazing life, filled with amazing family and friends. All of my basic needs are provided by a God who loves me so. I have a husband who loves me and who tells me that I am beautiful, every day. We have our health, our jobs, a roof over our heads and food on the table. It seems silly...almost trite, to fret about anything else. I'd be doing myself a disservice if I spent my life trying to be someone I am not, instead of flourishing as the person He created me to be.
I am made in His image. And I am perfectly imperfect.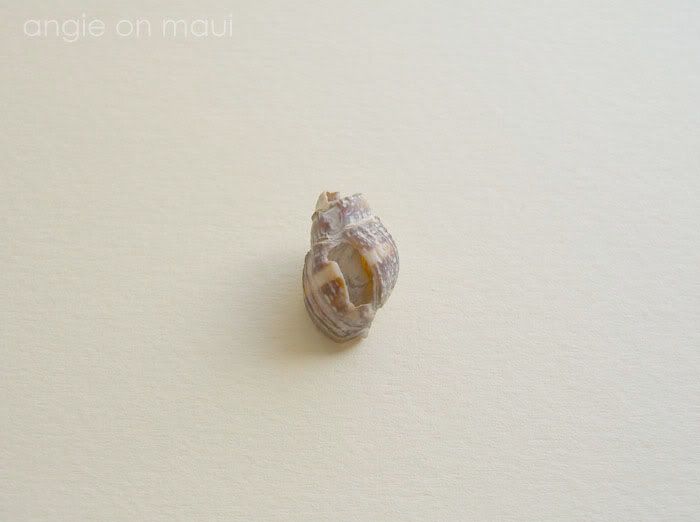 My point to all this?
Love yourself. Love who YOU are, at the core of your being.
Love your flaws. Love what differentiates you from the rest.
Embrace your individuality. Trust that you are perfect exactly as you are.
You are beautiful, you are unique, and you are loved.
Celebrate YOU.
* * *
:steps down from soap box:
So tell me...can you commiserate? Have you experienced similar thoughts/feelings on this topic? I'd love it if you would share! As always, thank you for reading along!