I am a lucky girl. I have not one, not two, but three Dads in my life, and today, although I live apart from all of them, I am celebrating each one of them and my heart is filled with gratitude for their presence in my life.
First, there is my Poppa. My Poppa and I are so much alike it's actually kind of scary; we share a deep passion for art, books and solitude, and have mirror-like personality traits. So much so that when we are all together Phil will often comment: "Wow. Now I understand." I still get a kick out of seeing so much of my father in me; we both eat our french fries with mayonnaise. We both sit indian-style at every meal...even in restaurants (yes, I am that uncouth). We both find it therapeutic to create, often losing ourselves in our craft. And we both find solitude an absolute necessity; the quiet time to dig deep and reflect--to nurture our passions, fueling this aspect of ourselves that cries for our undivided attention.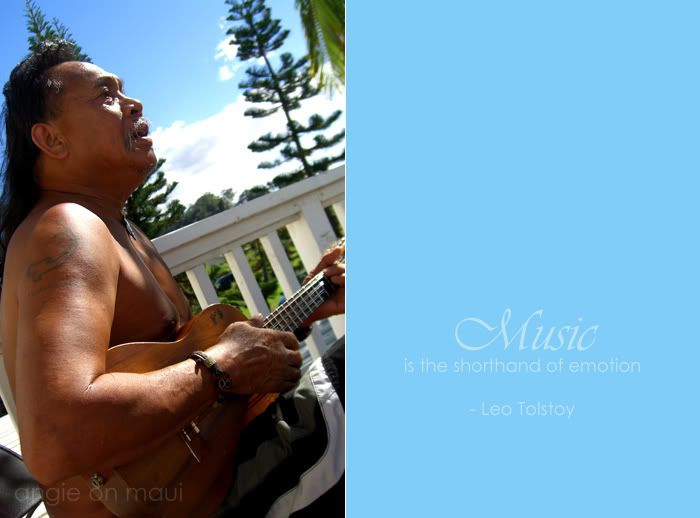 I love my Poppa so much it physically hurts my heart. I am grateful to this amazing man for bringing me into this world, for understanding me in a way that runs so deep, words are not required, and for being not just my Dad, but a friend, too.
And there is my stepdad, Bill, who honestly, I have always referred to as "my Dad" while growing up. He has been there for me during the most crucial (and most difficult) years of my life, when I was a bratty, know-it-all teen. So dedicated, he was always wanting the best for me, supporting me and loving me, despite my nasty and rebellious phases, being strict enough to keep me in line but not so strict that he didn't allow me to grow and become my own person. And as the years have passed, he, too, has become my friend, and I love him very much. Beyond all that, he takes care of my Momma and makes her SO happy, and I am so very thankful for that. As you may recall, my Momma and my stepdad were here visiting recently; it was so great to spend quality time with them, soaking in the one-on-one time and just enjoying one another's company.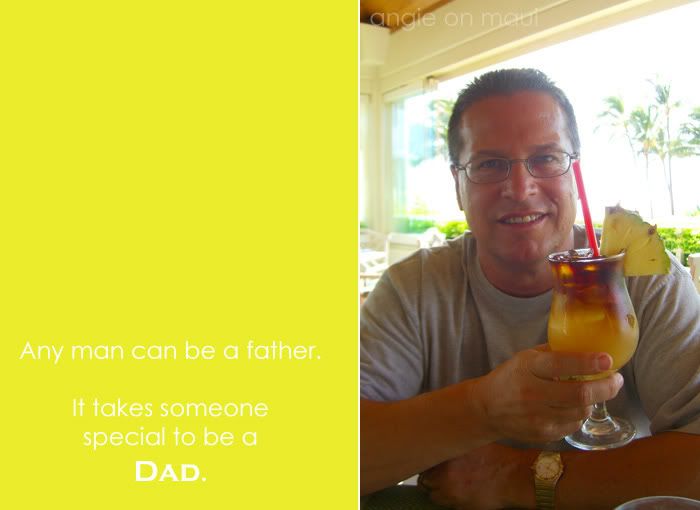 And then there is my Father-in-Law, Paul. This is a man who I so deeply admire and respect; not only did he raise an incredible son who would later become my husband, but he is deeply committed to the Lord and lives a Godly life. And when we are together, I feel an insatiable desire to learn, to question, to emulate and to continually strive to become a better person; and this is so important to me, because I firmly believe that I am a work in progress and that I am not done growing. My Father-in-Law is an amazing human being with a beautiful outlook on life; I am both honored and grateful for his presence in our lives and to be able to call him "Pops".
My father-in-law has been struggling with some health issues as of late and has been working very hard towards a full-recovery from a recent stroke. While we continue to keep him in our thoughts and prayers, I would love and appreciate if you would also say a quick prayer, asking for a full recovery. Thank you so much.
I am eternally grateful to God and the Universe for the gift of Dads; I don't think I would be the person I am today if it weren't for these incredibly influential men in my life. I hope you all had a wonderful Sunday, celebrating the important men in your life, too.
Love and Aloha,
xoxo - Angie