I have vacillated on whether or not to join the ranks of the social-networking craze, often finding myself faced with the inevitable conundrum: Do I cruise along comfortably in the apparent Dark Ages or do I get with the times? Not one to feel left out of all the fun shy away from learning something new, I opted for the latter. But the truth is, I need another internet addiction like I need a hole in the head.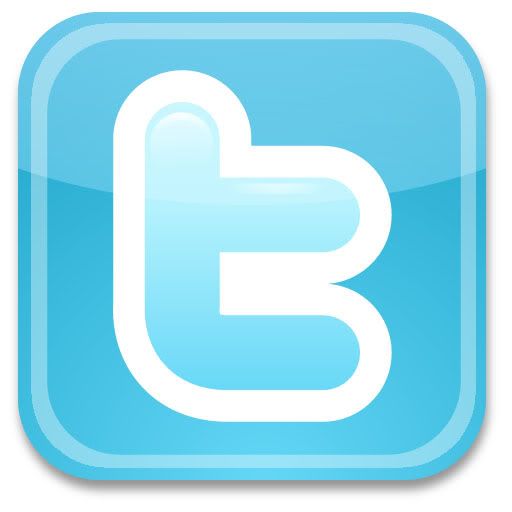 I've resisted for two years now, never quite understanding the purpose of Twitter or why anyone would be remotely interested in reading about the random minutae of my life. But then I quickly realized that yes, I blog, and in essence, you lovely people are actually reading about the random minutae of my life, only in paragraph form, as I am not limited to 140 characters (and for the record, I do so appreciate your interest in reading along!).
And so, I caved. As some of you may have already noticed and have reciprocated the follow, I'm on Twitter now. I'm still trying to navigate my way around there, but as with all new things, I just need a little practice. Quite honestly, I'm not very good about marketing myself, and coinciding with some new changes coming down the pipes, I decided that it was time to put myself out there (a big thanks to Jenni, for the encouragement!).
So help a girl out, will ya? If you're also on Twitter, follow me. Mahalo! Hug hug, kiss kiss!