Over the weekend, I photographed the OluKai Ho'olaule'a Stand-Up paddle race for work; this is the second year in a row that I've photographed this inspiring and goosebump-inducing event, and I'm thinking that next year I'll be a competitor and not just a spectator. But I digress...
Prior to the start of the race, I was setting up my equipment when a mere ~100 yards offshore, what do I spy?
(Disclaimer: Respectfully, no contact was made with the turtles for the sake of these photos. All photos were shot using a 300mm lens.)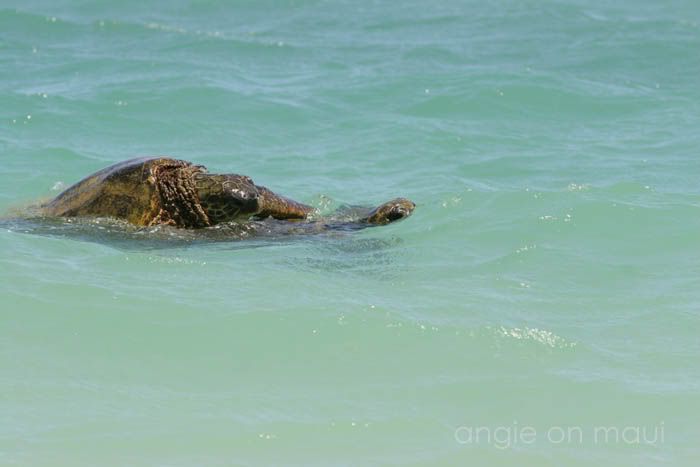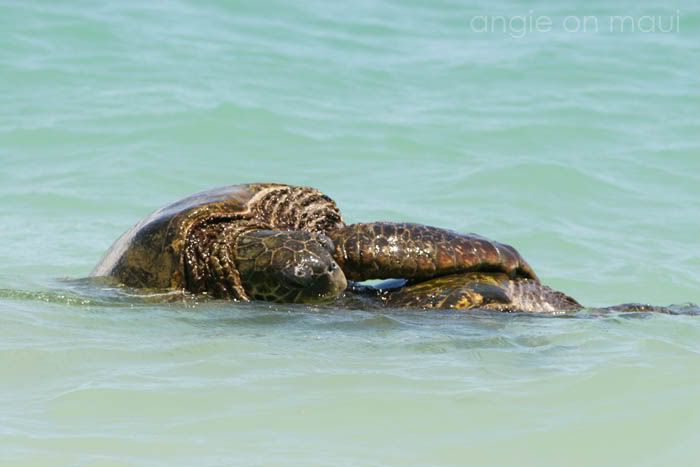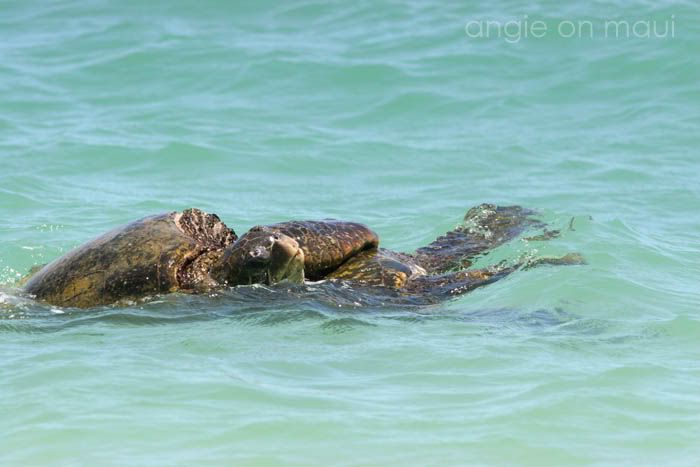 Is it wrong that I stood there taking photos of two Hawaiian green sea turtles sharing a beautiful and private moment? And is it also wrong that as I'm snapping away, I am hearing Bow-Chica-Wow-Wow in my head and thinking that this one is going on the blog? Seriously, though...honus need some lovin' too. And my...they can go for hours.
And because this kind of activity can be tiring, it's nice to be able to just lounge on the beach and take a nap afterwards. Without the annoying girl and her camera, that is.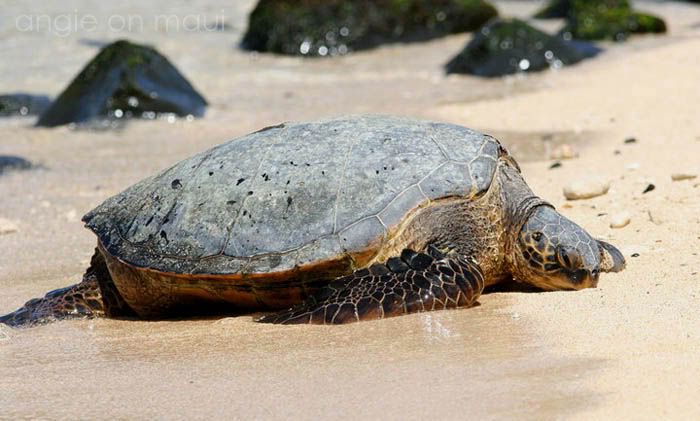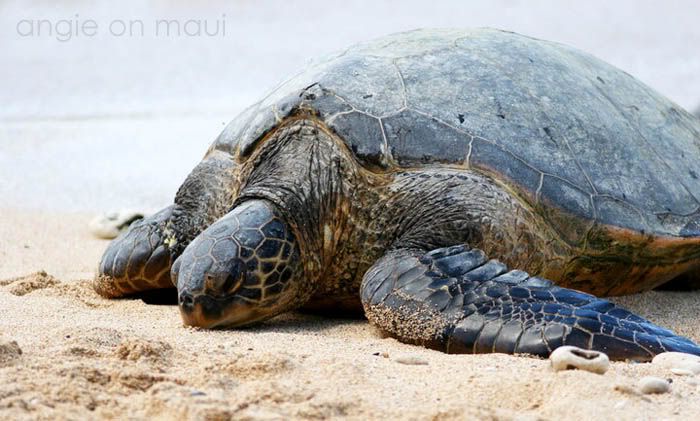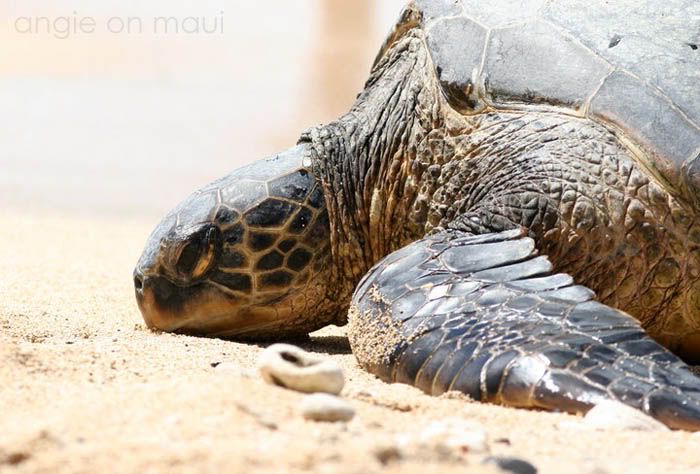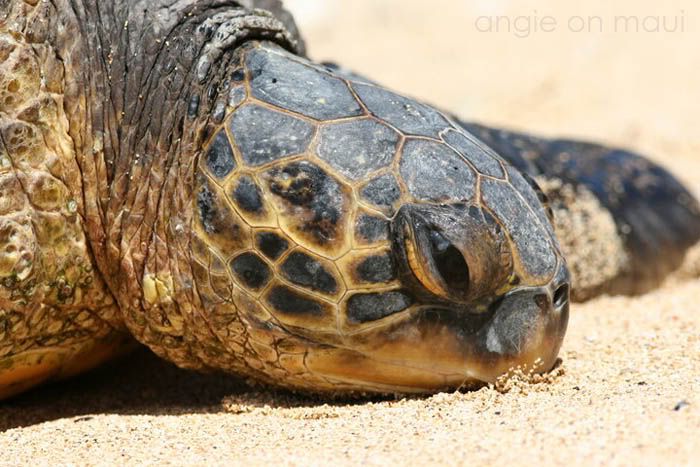 * * *
Happy Monday, friends! Have a beautiful day!