This has become a bit of a game for me; I am finding amusement in rising gas prices. At this point, all I can do is laugh. Fun times.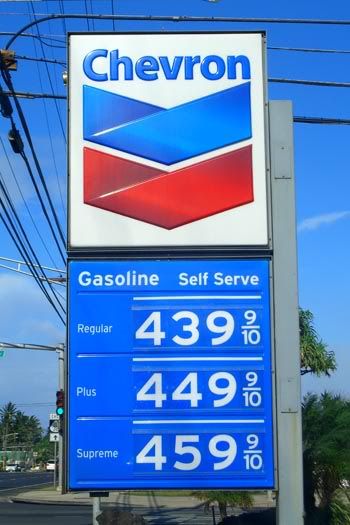 And just to clarify, this photo was taken five days ago when I last filled up my tank, so I'm guessing it's gone up a few cents since then!
Are most of you up near the $4.00/gallon right now, too?