We received the results from Phil's MRI and all is good. He has a follow-up MRI in six months so that they can monitor any changes, but for now, he's in the clear. And we are celebrating.
Today is a beautiful day.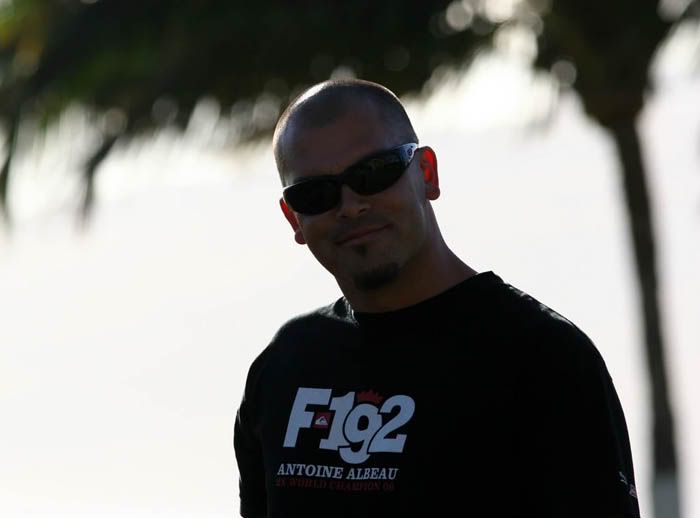 LOVE.
Thank you all so much for your positive thoughts and prayers. Just...Thank You.
xoxo